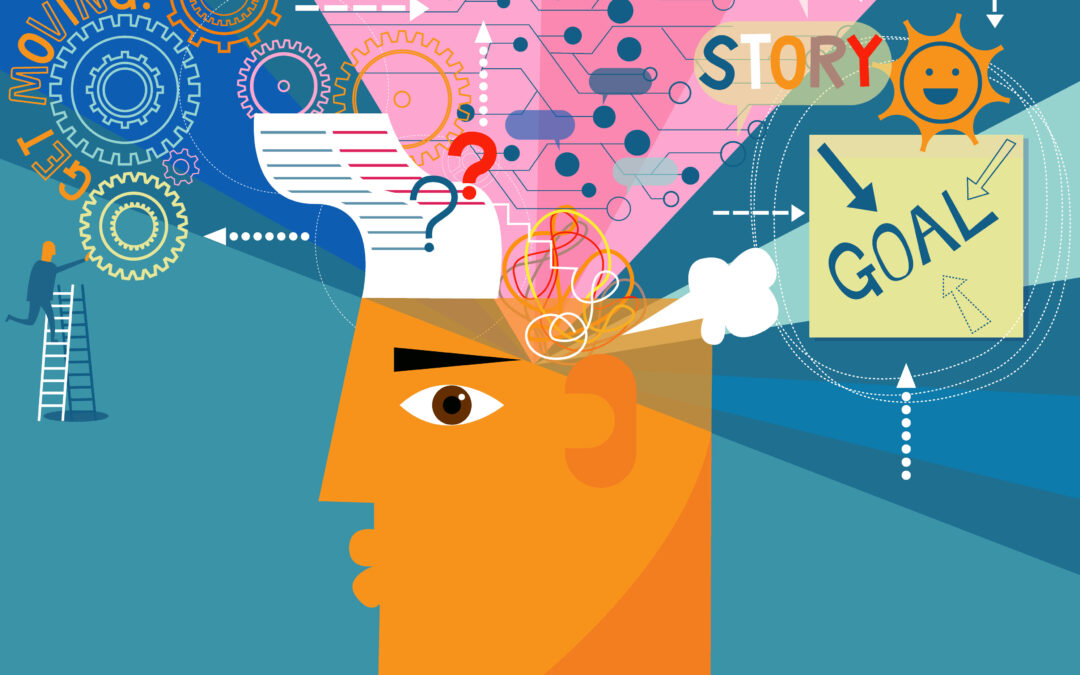 How to change your career and redefine your goals
Change can be hard. Love it or hate it, knowing when to move away from a toxic work environment or moving on from a job that simply does not "light your fire"can be, at best, complicated and at worst, stressful. Taking the first step towards change can be scary, but it can also be exhilarating, leading down career paths you had only imagined. 
The U.S. Bureau of Labor Statistics conducted a study in 2019 that found that baby boomers changed their job over 12 times in their working career. I suspect this figure will be higher for Millenials and Gen Z, as they understand that working in a profession that makes you unhappy or unwell is simply not conducive to a healthy work/life balance. 
When I started my career in hospitality 25 years ago, I did so out of necessity. Fresh out of University, I needed a job. I had no idea then that I would continue in this industry, which I have come to love, and that it would come to  define my career choices for the next two decades! How many of us have fallen into roles out of necessity and not chosen who we wanted to be?
When the world had an abrupt pause in the form of the pandemic, my position was made redundant, along with billions of others around the world. Scrolling through Instagram I saw post after post detailing how side hustles were now mainstream financial incomes, and how people had reinvented themselves and reimagined their goals and dreams.
Many of us have had time to stop running between the different versions of ourselves, and think about where we were heading and if we wanted to jump ship from our current roles. Time and again we read in the press and on social media platforms how reinventing ourselves, at whatever age, can be life enhancing. 
Redefining the future
This got me thinking and casting my mind back to the 23 year old me fresh out of Uni, and looking for a job, any job that would pay the bills. What if that pressure wasn't there, where would that have led me? The answer was obvious and was one of the reasons I put myself back through a University education in 2013, gaining a BA in Creative Writing. I wanted to write. 
Anyone that knows me, knows books are my passion. Reading them, discussing them or recommending them, I love the written word. So how could I harness this passion into a new career? The opportunity came about in 2021 when I joined an HR tech startup as a Sales Development Rep. A throwaway comment in a one to one with my boss led me to start writing blogs, pitching to media outlets, writing social media posts, etc. I was taking the tentative first steps in my new career, and I was loving it.
Companies these days are desperate to keep hold of talent, and a move sideways is preferable than employees heading out the door taking their valuable knowledge and skills with them. HR personnel have realised that people are more than their skills on a CV, and by asking the right questions will not only retain but keep people happy, engaged and motivated.
Knowing your skills, and by clarifying them to your management can help redefine the role you play within an organisation. Be clear what you bring to the table and then promote it…shamelessly! To understand where you want to go, and who you want to be takes time and dedication to understand what drives you, where your passions lie and how you want to live.
Yes money drives us all, and in these challenging economic times, this is more important than ever, but finding the balance is key, not only for our physical, but for our mental health as well. So how do you reevaluate your goals and master the art of reinventing yourself?
4 step guide to reinventing your goals
👀 
Step 1: Take a self-inventory
Whenever I need to make a key decision I sit down and write down a list of pro's and con's. Writing your thoughts on paper gives an incredibly powerful insight into who you are now and who you want to become. Slow your thoughts down and assess what is truly important to you at work. Think about the work culture that motivates and invigorates you. 
Are you happy in your role, do you wish to change aspects of it, or change your career entirely? 

What subjects are you interested in? 

What knowledge do you have you wish you could expand on? 

Where do your skills lie and how can you utilise these to benefit you? 
The answers to these questions will help give you direction and hopefully the push to start making much needed steps in helping you realise your dreams.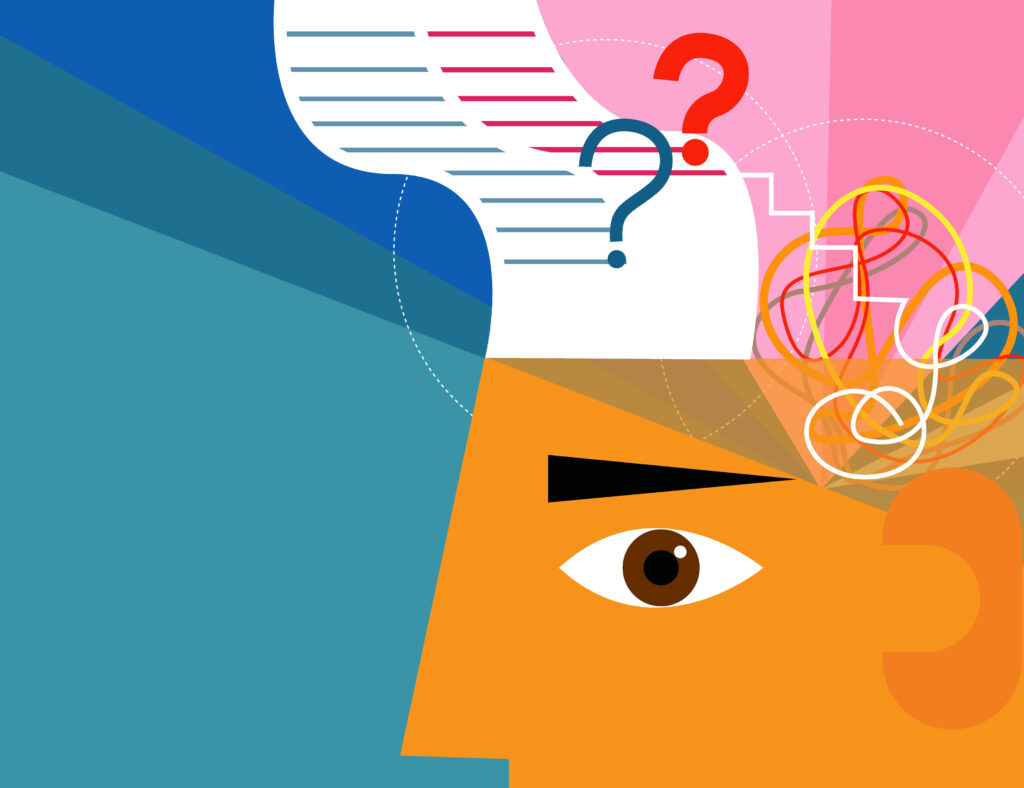 ❓
Step 2: Assess your possibilities
Once you have an idea of where you want to go and what pushes you out of bed every morning, it is time to start defining areas of work that are best suited to you. Evaluate the gap between your current and ideal states and think about the areas where you have control. Brainstorm how you can reach your goal, seek opportunities to gain skills that you are lacking so you are able to realise your goal, whether this is in or outside of work. 
The skills that are always in high demand, and let us face it the skills needed for the future, are data analysis, design thinking and integrated problem solving, but don't overlook soft skills such as communication, leadership and storytelling, which are critical components of every job and are a good place to start in helping to crystallise your thoughts.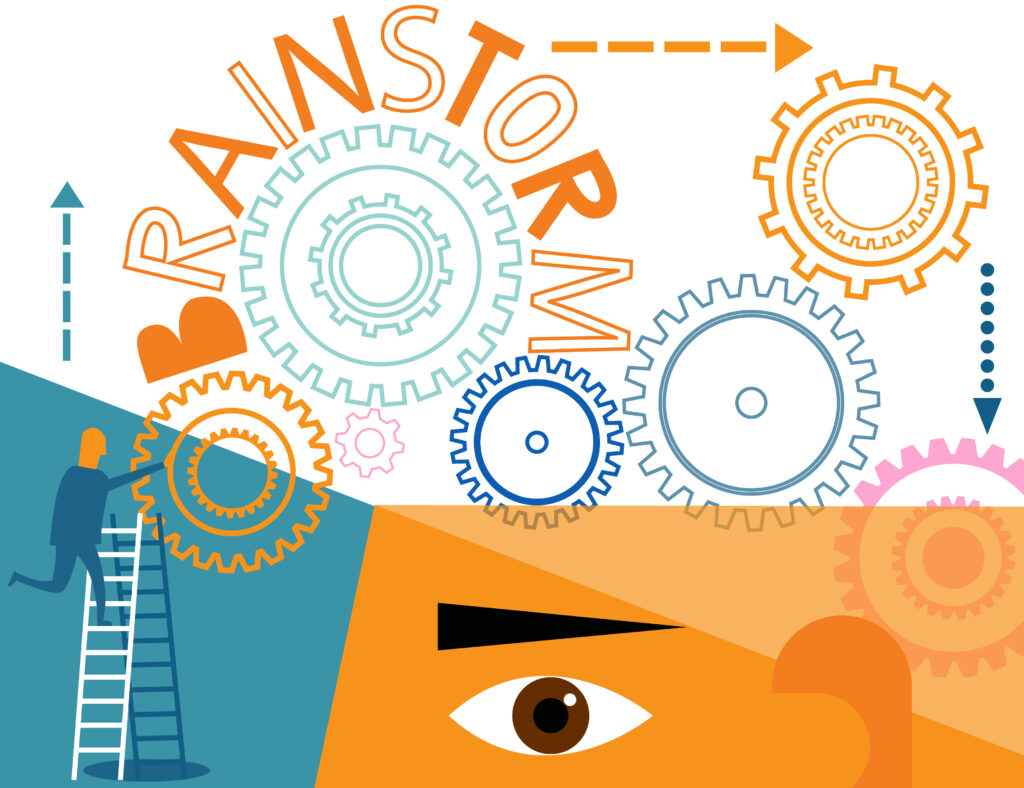 🤝
Step 3: Cultivate relationships
Reach out to your network, both professional and personal. Share your thoughts and ideas with your work community, your family and friends. You might be surprised how productive this can be and how eager people will be to help. A personal introduction to an industry or peer that can help you realise your ambitions is much easier than cold calling and trying to cut through the noise. Use work communities on LinkedIn and other professional platforms, to help gain advice on how to gain missing skills and knowledge needed to move you one step closer to your dream job.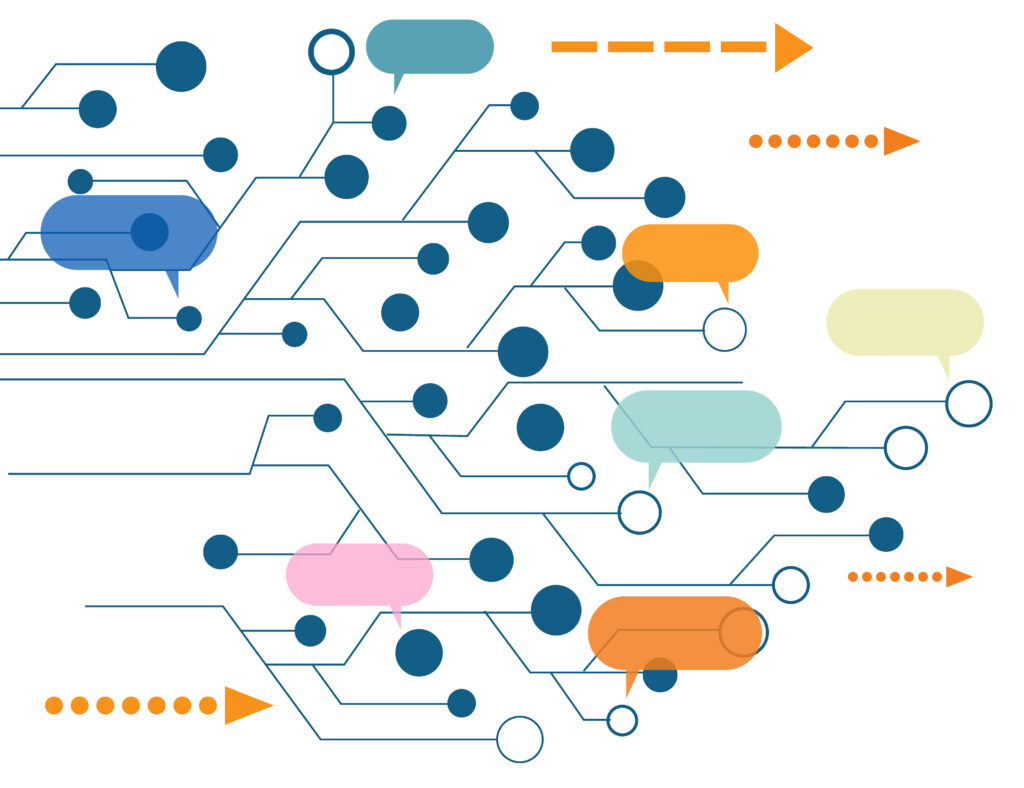 📣
Step 4: Pitch yourself, with style!
If mentors, leaders at work or members of your work community asked you to pitch yourself concisely, would you be able to? Would you highlight your strengths with energy and conviction? Would you be able to highlight your unique skill set and the value you bring to a work situation? If the answer is no or maybe, then you need to start figuring out how to frame your current work in a way that promotes your skills, and starts moving you towards your goal. Also remember that taking a step backwards is not always a bad thing if it means you gain insight into how you make a leap towards your desired role.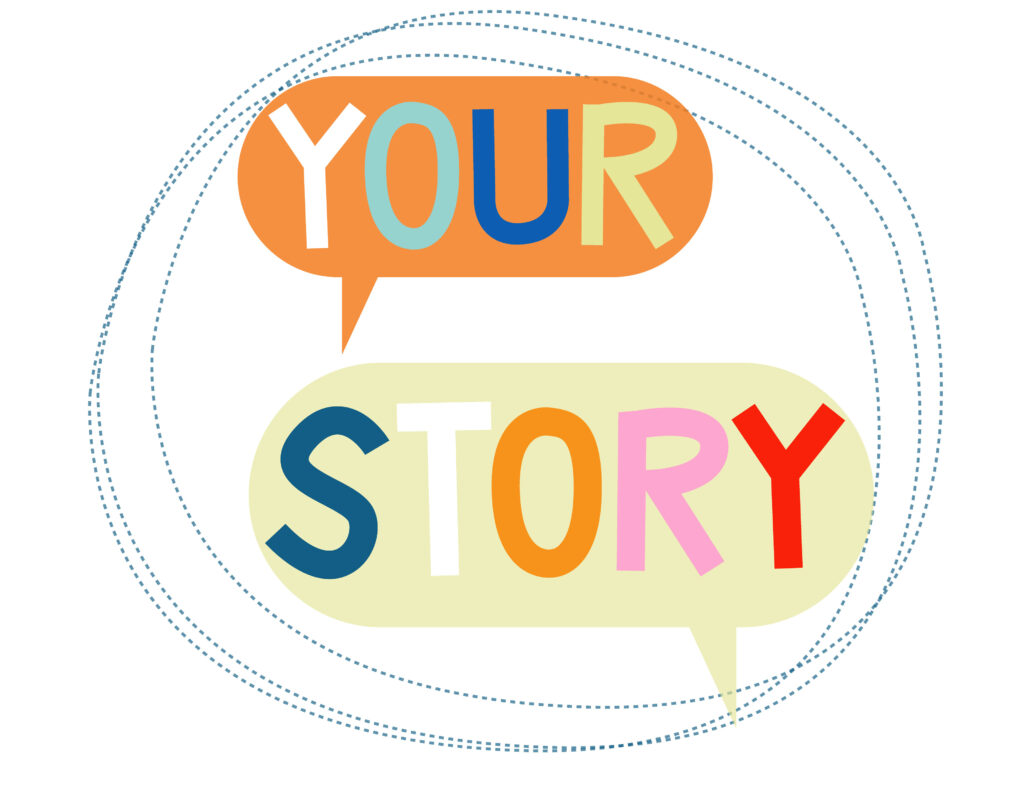 Manifesting, stubbornness or dogged determination, call it what you will, but just having the belief that you can be a business owner, or go freelance or whatever you think is the right position and lifestyle for you. Only you can decide this, and as we often hear, life is simply too short to settle, so be brave and seize the moment!