Our Blog
An Icon a Day – illustrations of our beloved Copenhagen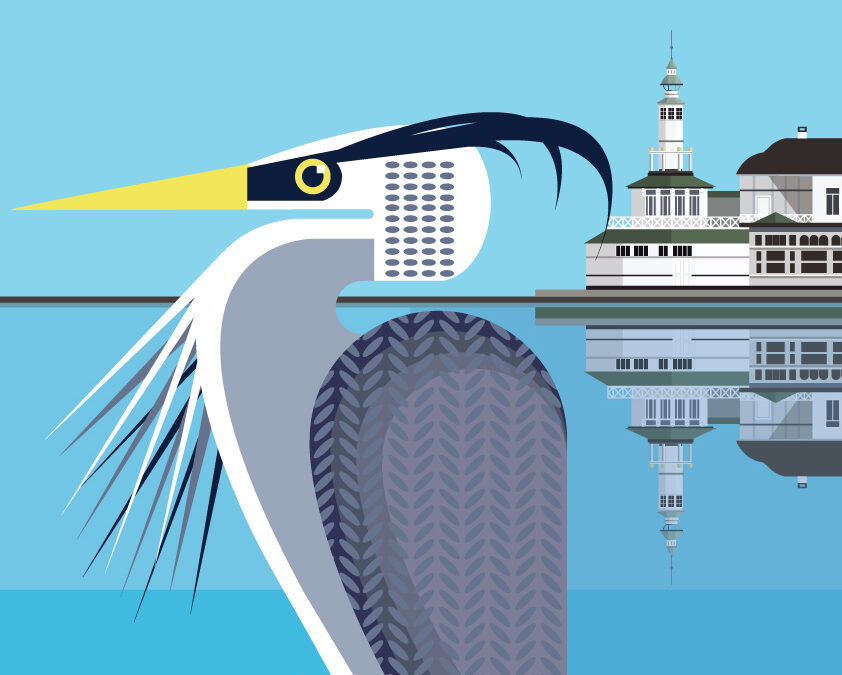 Søpavillonen (1895) Heron at the Lakes - available as an A3 print and an A5 postcard
Subscribe to the Sivellink Newsletter
For updates on our collaborations, give-aways and our new SIVELLINK+ content.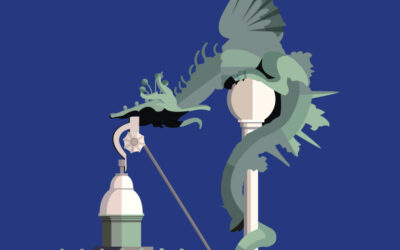 On the waterfront of Nordre Toldbod there are two dragon topped lamps designed by Vilhelm Dahlerup and installed in 1892. One of the dragons apparently has red eyes, although I have never noticed this. Vilhelm Dahlerup was a prolific Copenhagen architect and designer....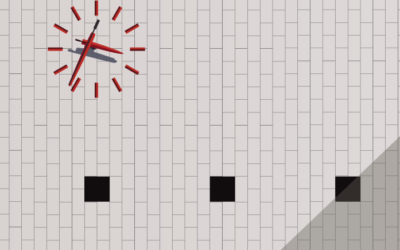 Because it's just so beautiful!!