Our Blog
Illustrations and content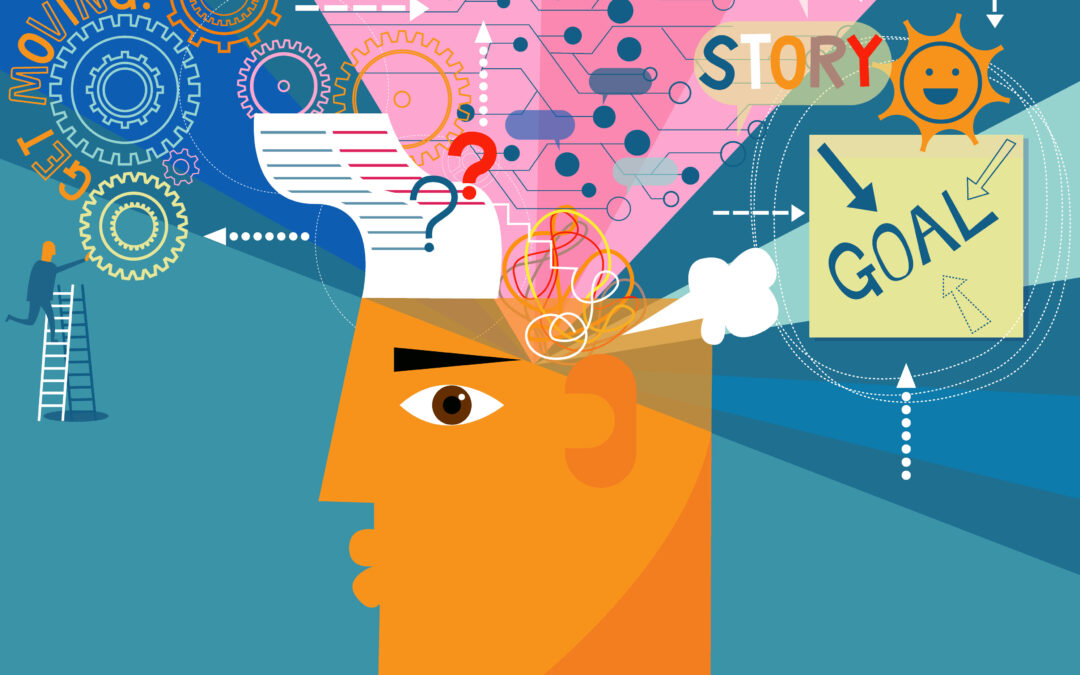 How to change your career and redefine your goals Change can be hard. Love it or hate it, knowing when to move away from a toxic work environment or moving on from a job that simply does not "light your fire"can be, at best, complicated and at worst, stressful....
Subscribe to the Sivellink Newsletter
For updates on our collaborations, give-aways and our new SIVELLINK+ content.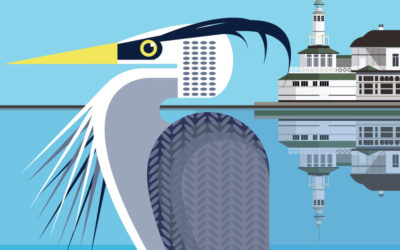 Søpavillonen (1895) Heron at the Lakes - available as an A3 print and an A5 postcard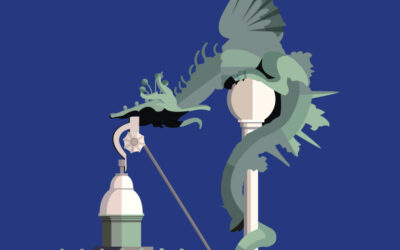 On the waterfront of Nordre Toldbod there are two dragon topped lamps designed by Vilhelm Dahlerup and installed in 1892. One of the dragons apparently has red eyes, although I have never noticed this. Vilhelm Dahlerup was a prolific Copenhagen architect and designer....