Illustration & Graphic Design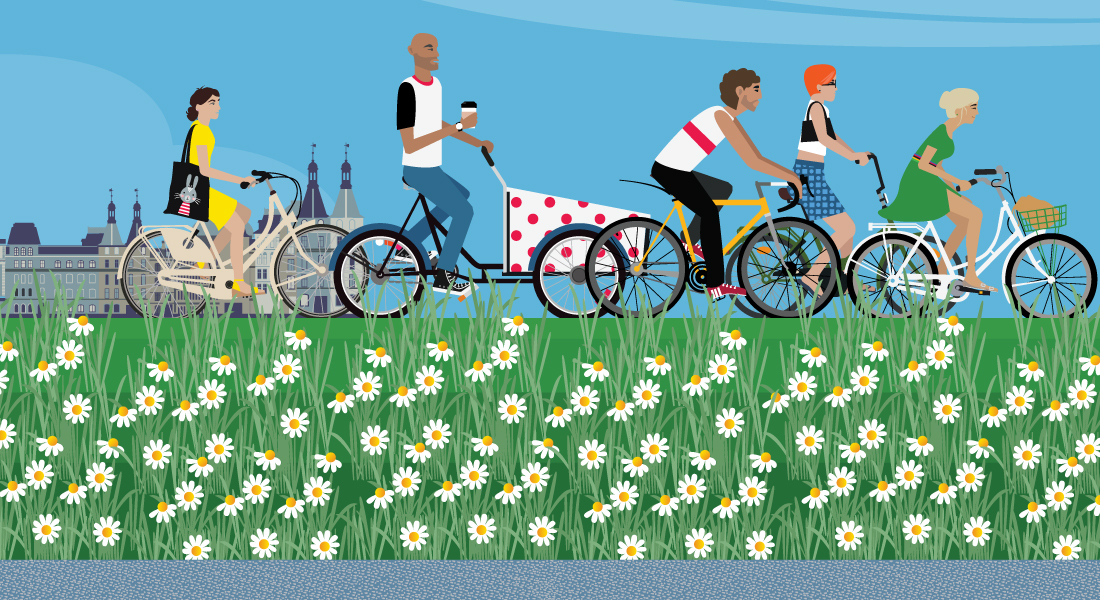 We Love To Meet New People
SIVELLINK IS A DESIGN & CONTENT STUDIO LOCATED IN COPENHAGEN
We are always looking for the next great client and project. If you would like to work with us, have questions or need a quote, please get in touch!
Emma Sivell has played a key role in developing Fiberby's visual branding since 2018. She has contributed to every aspect of the design of Fiberby's visual identity from our print ads to our website including animations. We sincerely recommend working with Emma, when you need someone who can take on any role from art director to illustrator.
Our Clients
Over the years we have had great fun working and collaborating with our clients. We would not be who we are without them!