Happy International Women's Day! – 2022
Working with Amnesty Internation on Pride events and World Pride Copenhagen 2021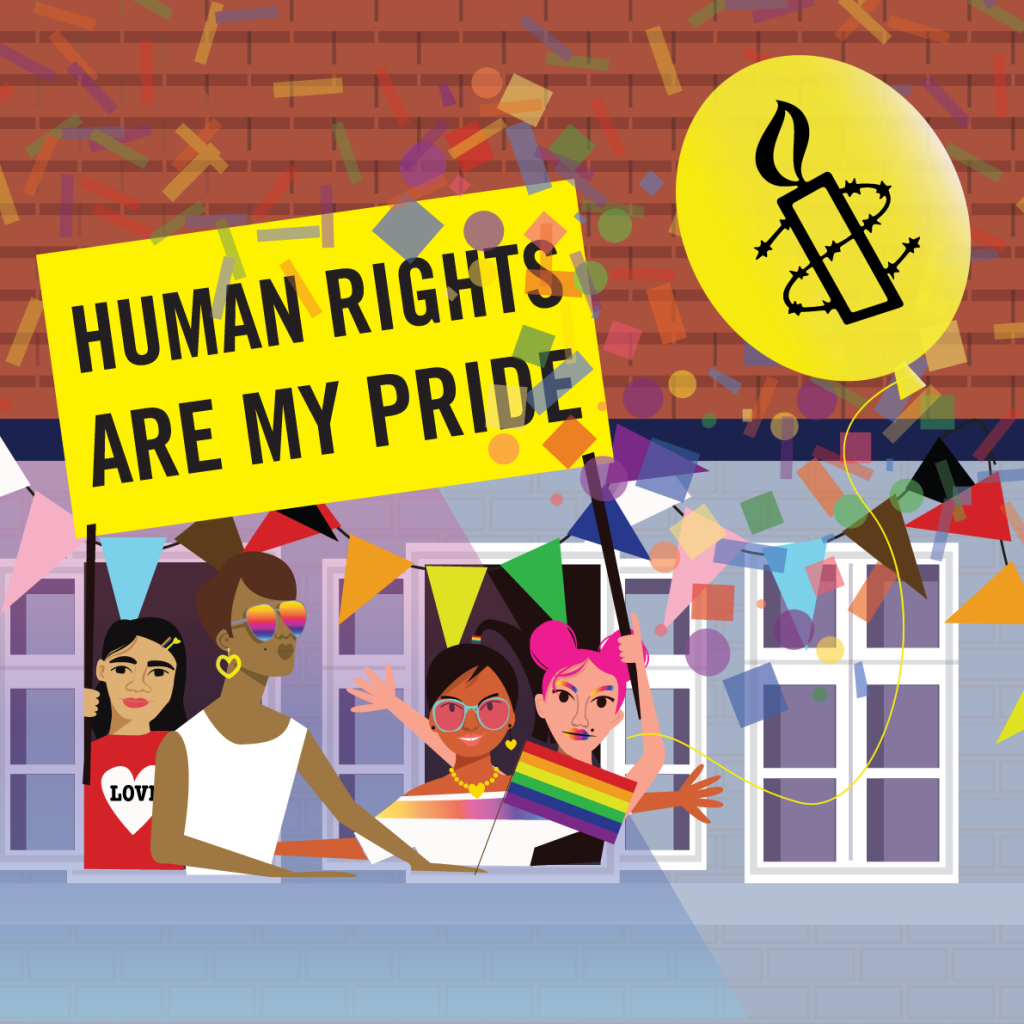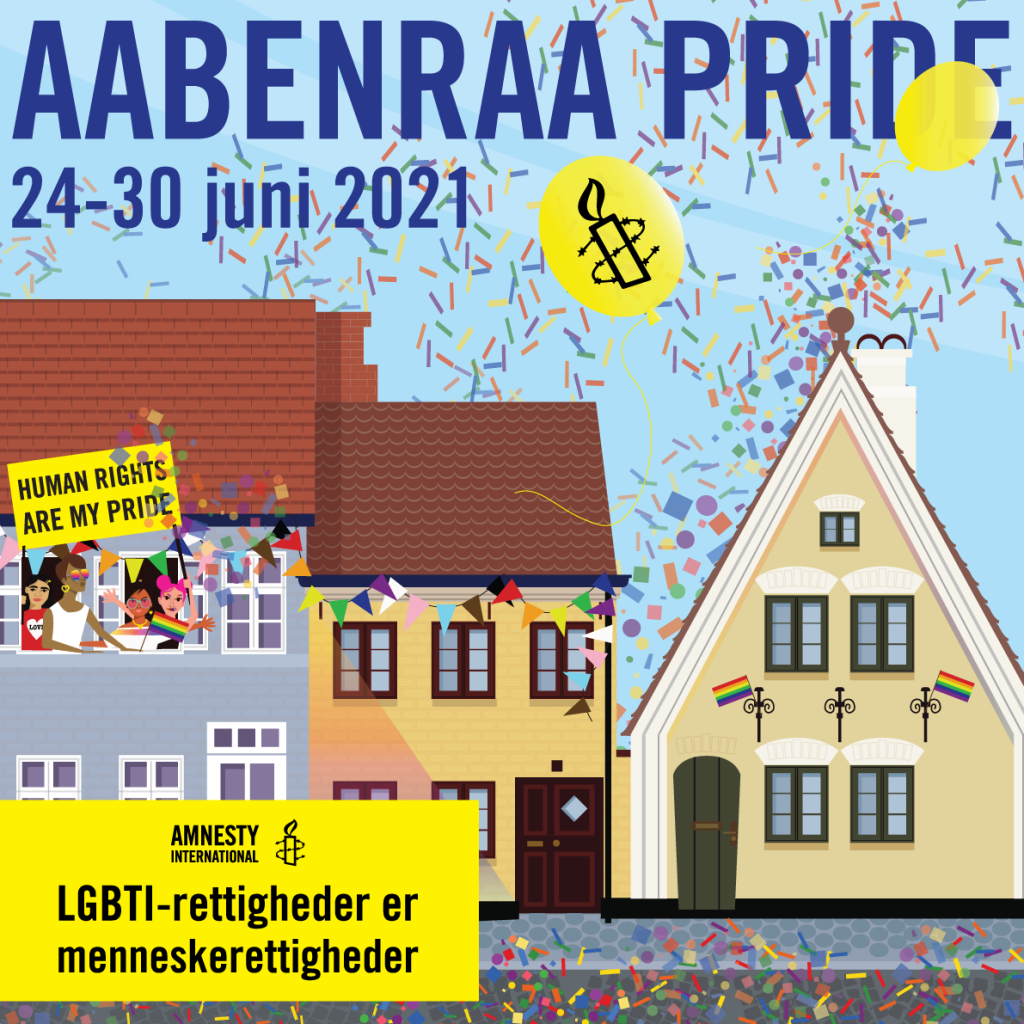 Working from home and not moving enough – Østerbro, Copenhagen 2021
Layer dilemma:
Not enough = freezing cold
Too many = can't move
Copenhagen character illustration from my 2018 exhibition in Knippelsbro Kulturtårnet sponsored by Kulturhavn 365 and from my ongoing "An icon a day" project. Copenhageners cycling, swimming and sitting in cafés enjoying city life.
See all new images from "An icon a day" here
Character illustration developed for user journeys commissioned by the Danish Police.
Characters developed for an illustration commissioned by Workbook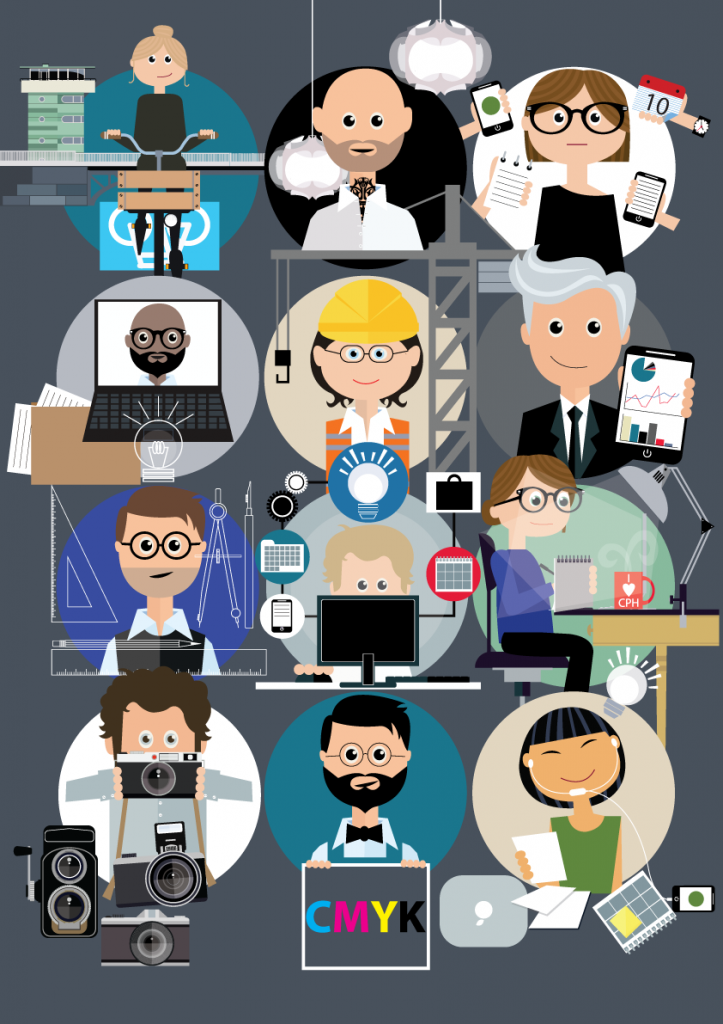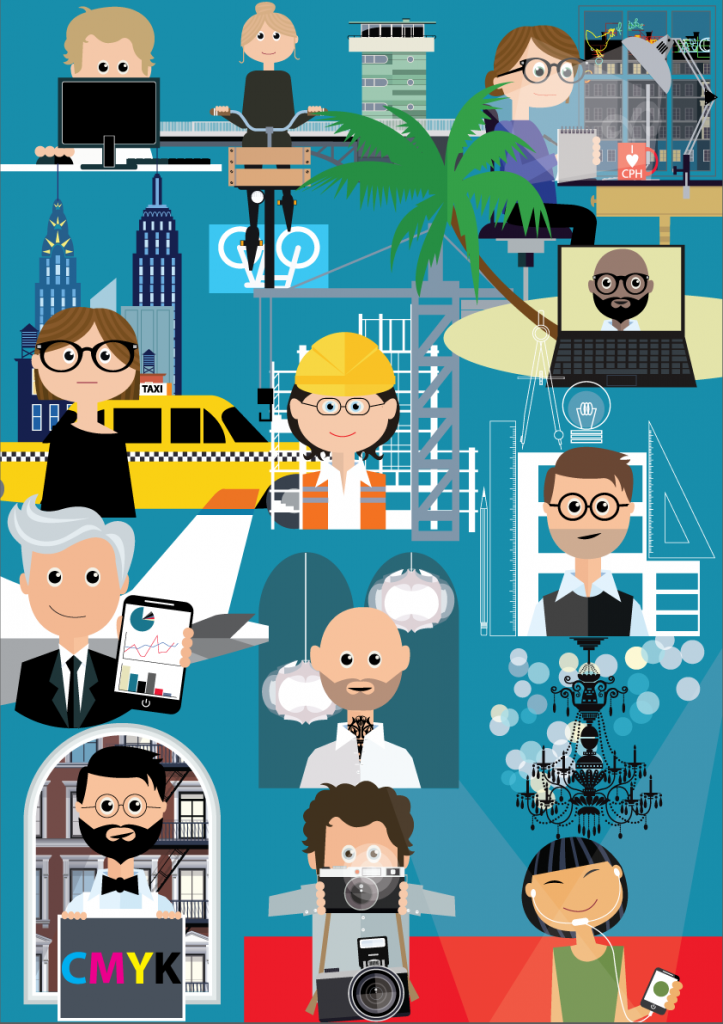 MR ORANGE – developed for a tourism app – commissioned by VISIT ROSKILDE
see more by downloading the app from the apple store or here on my VISIT ROSKILDE commissioned work page