My new playground – Now developed into posters, prints and cards available from my web shop and through external stockists both in Denmark and the UK.
Two new collections – London Animals and London Bridges
Black Swan at the Serpentine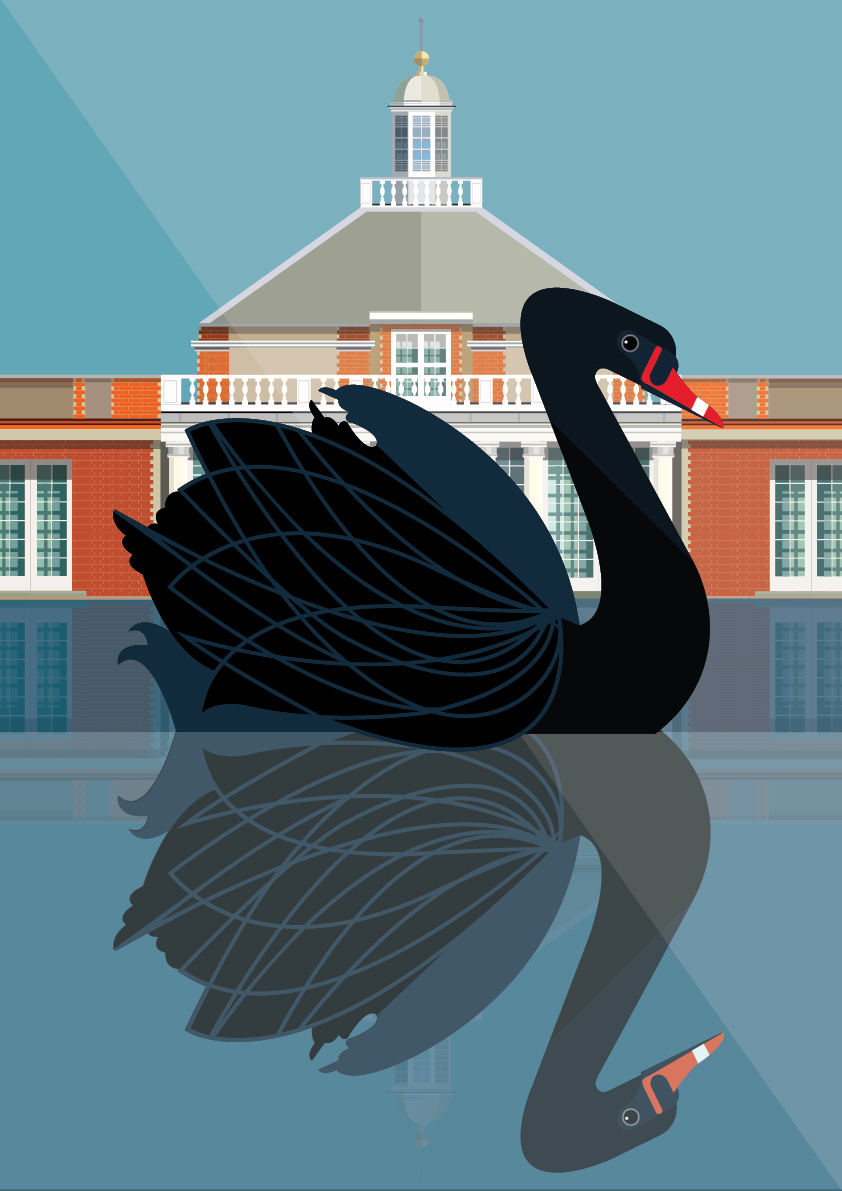 Mouse and Tube, Raven and the Tower, Deer in Richmond, and Grey Squirrels in Victoria Park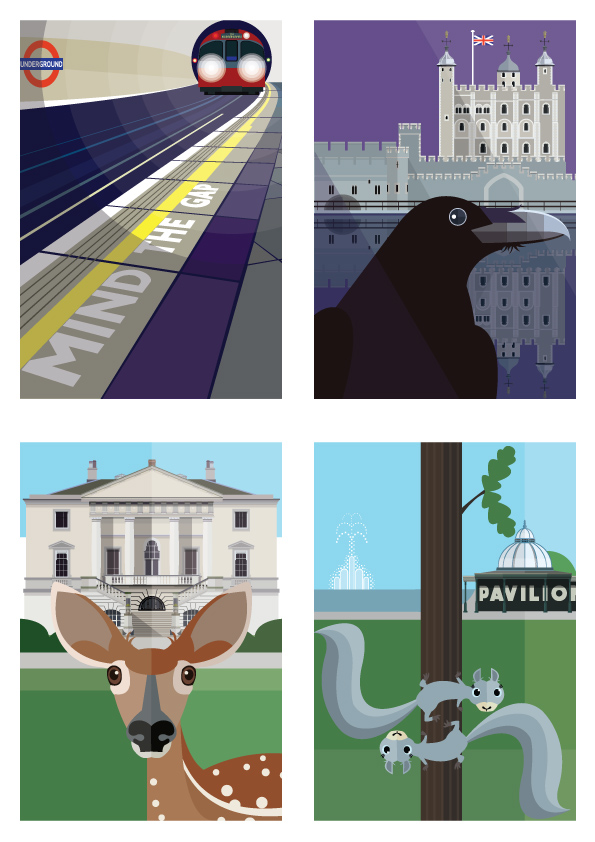 Peregrine and St Paul's, Fox and Downing Street, Pigeon and St Pancras, and Grey Seal and Canary Wharf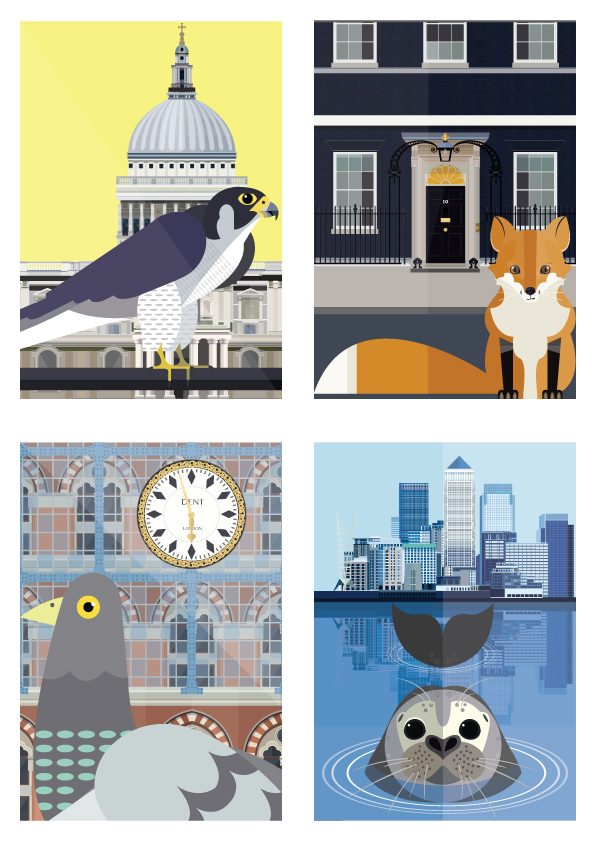 Albert Bridge and Battersea Power Station – Brick and Birthday Cake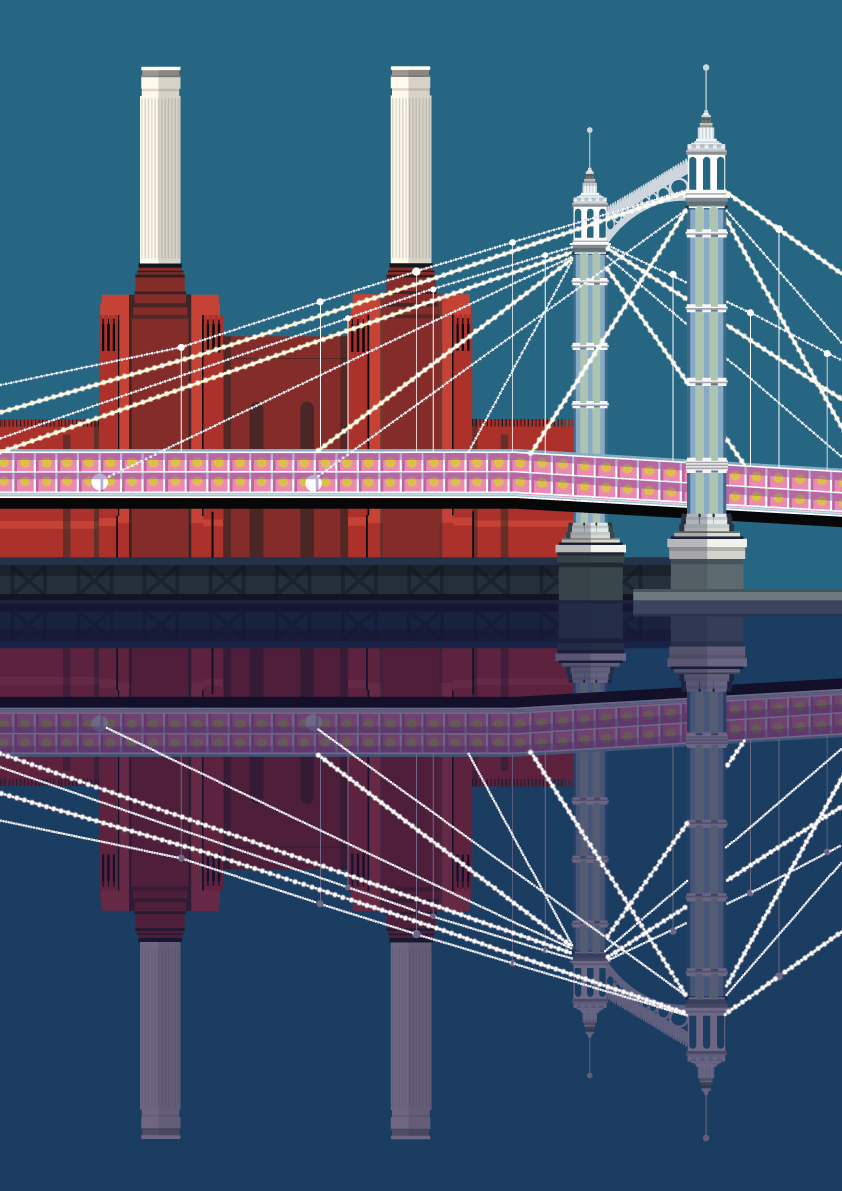 Hammersmith Bridge
Westminster Bridge, the London Eye and the no. 12 bus.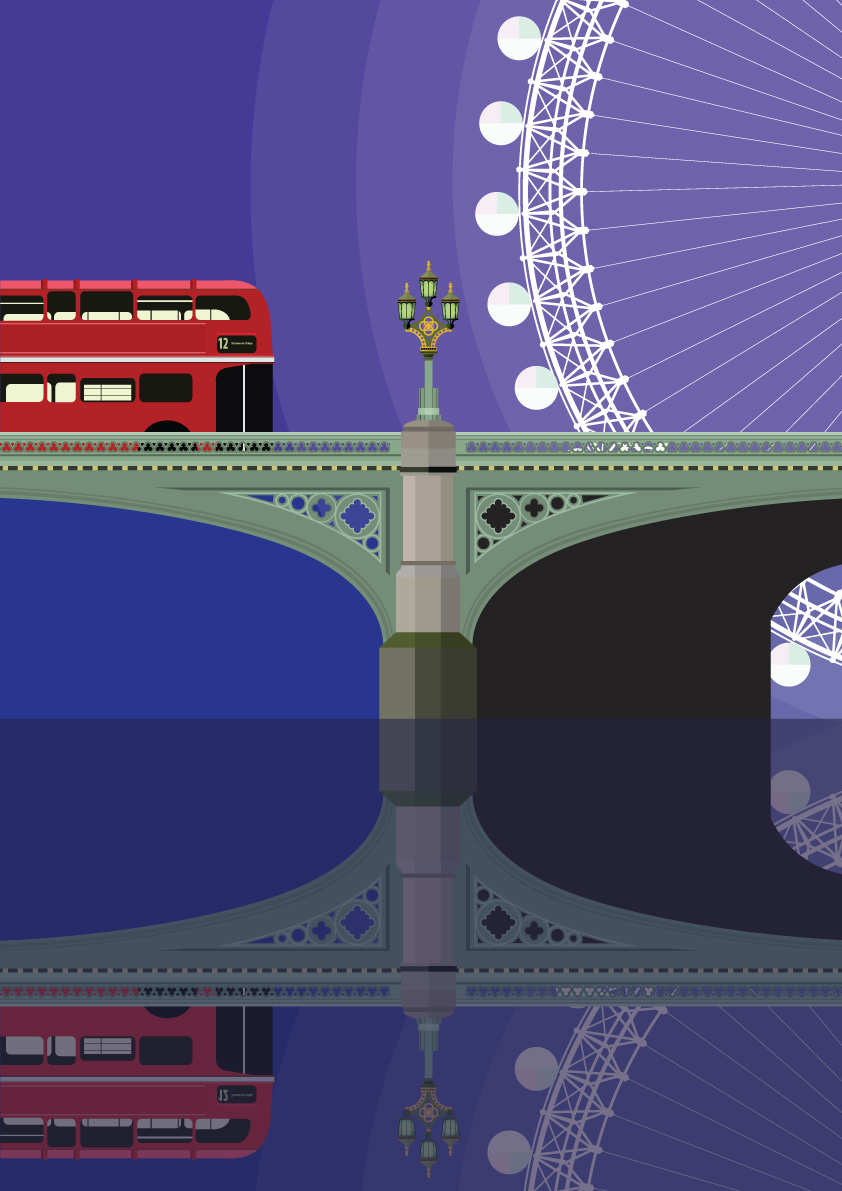 Golden Jubilee Bridge and the Royal Festival Hall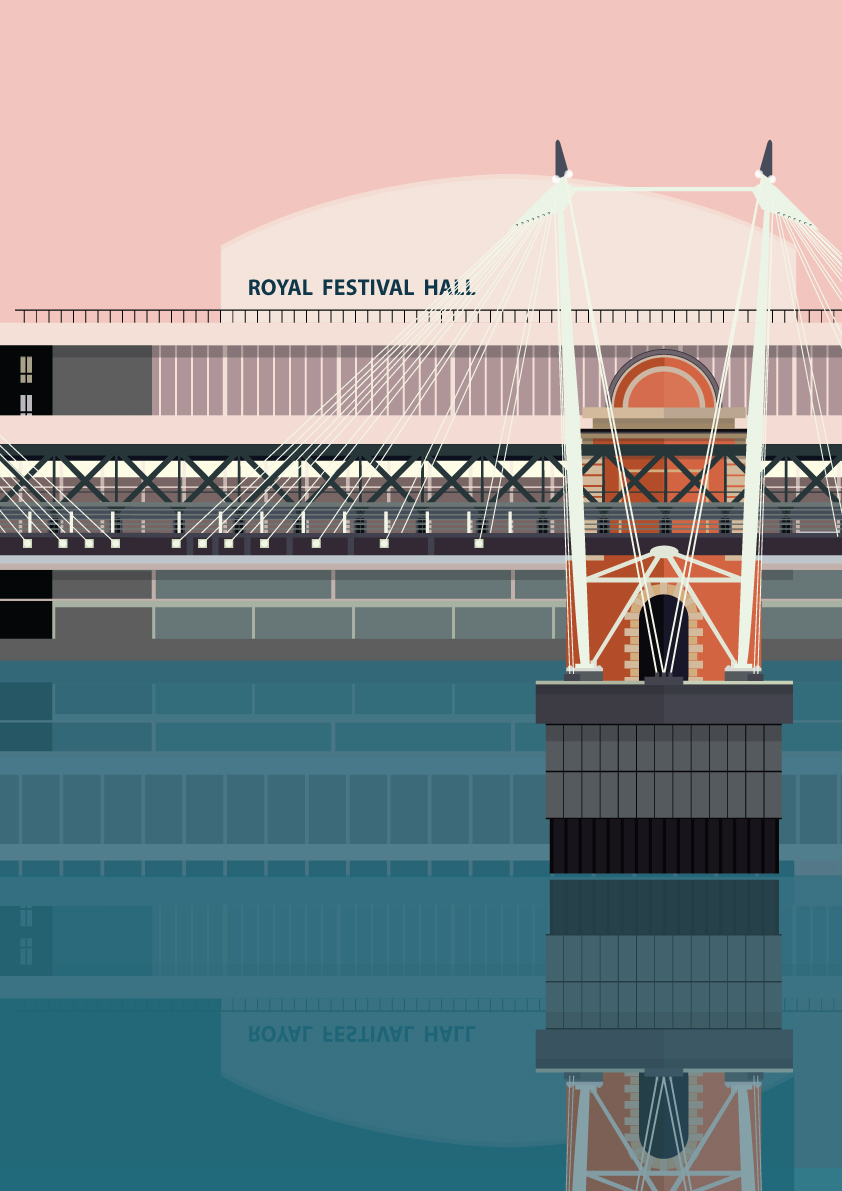 Lambeth Bridge and the Towers of Westminster ( plus a little London fog )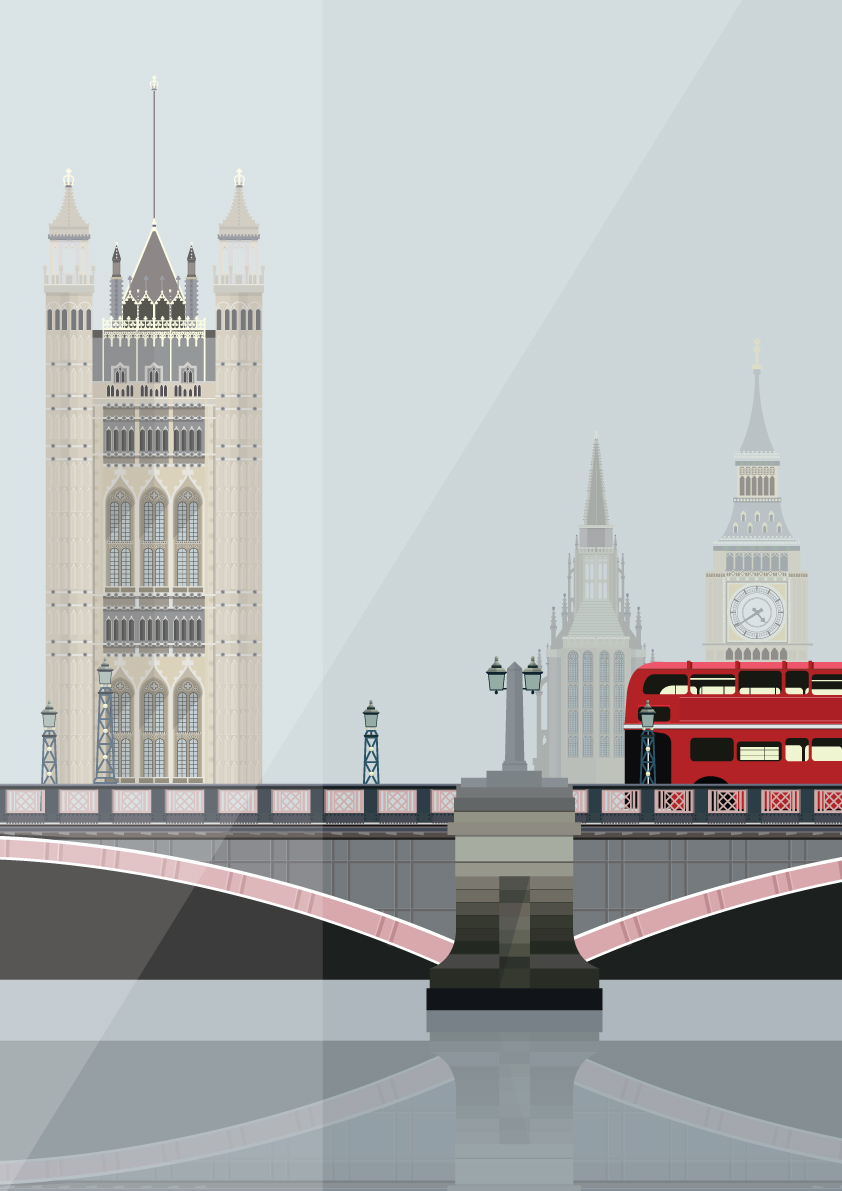 Tower Bridge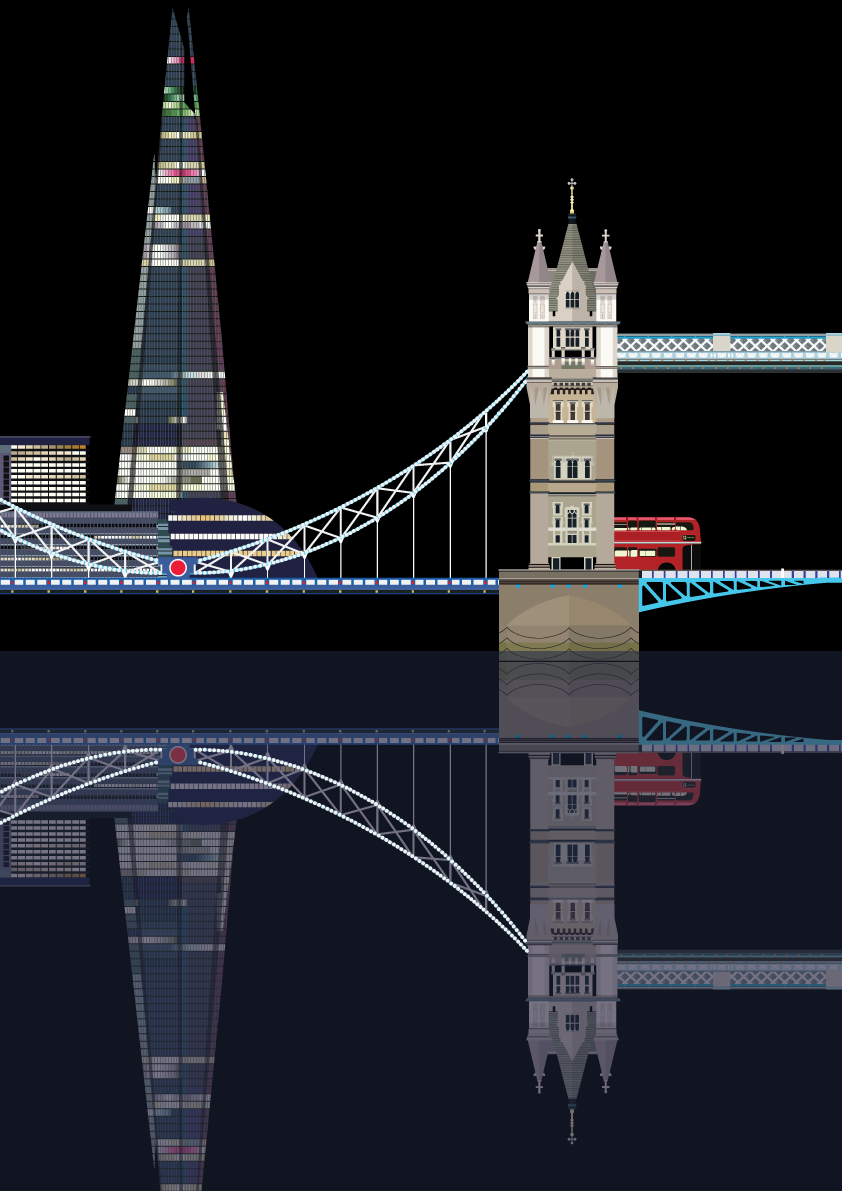 The Tube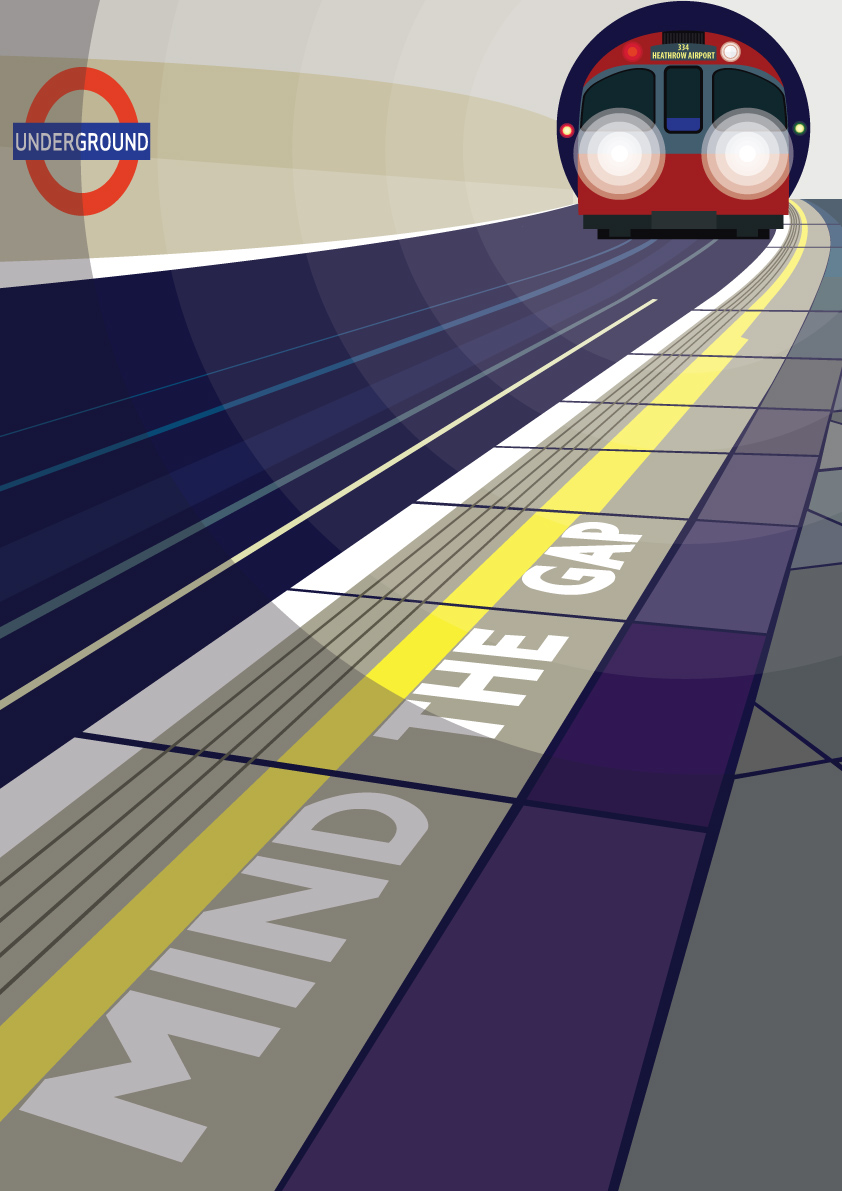 Blackfriars Bridge and the Oxo Tower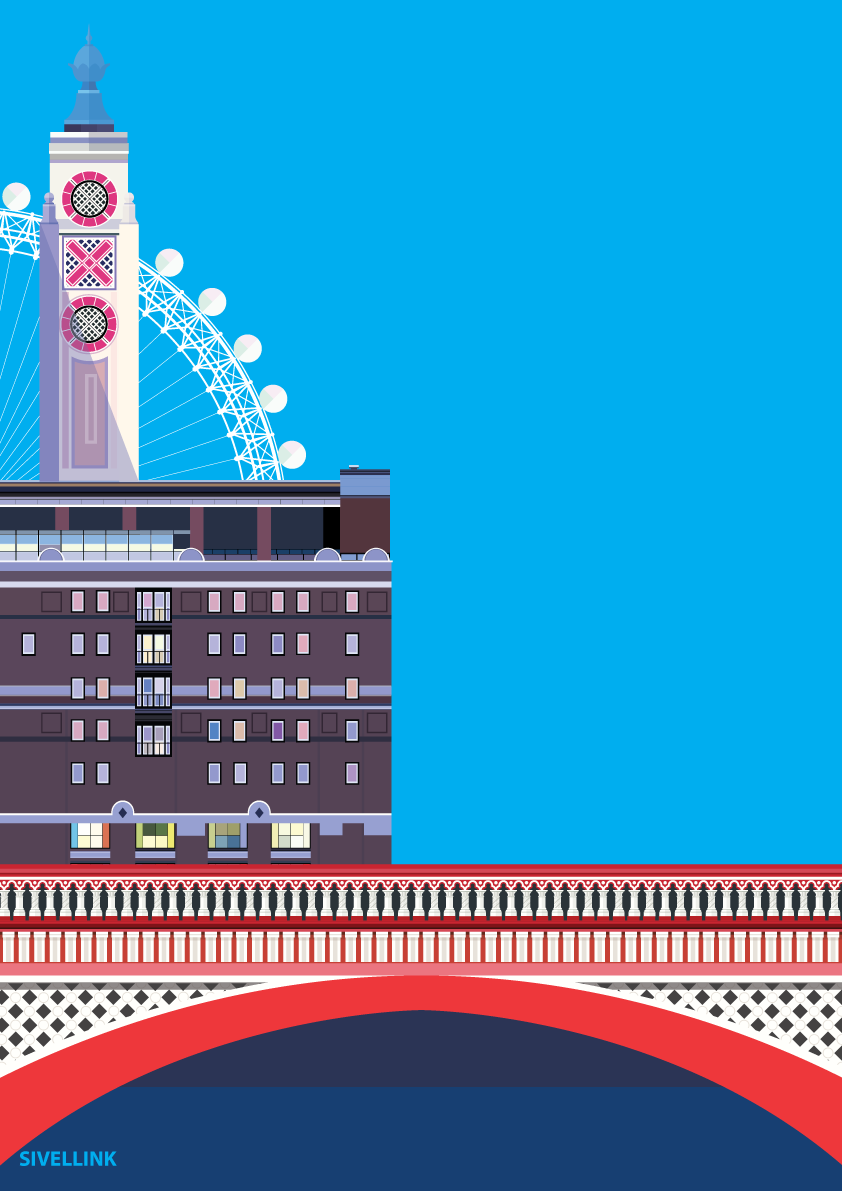 Millennium Bridge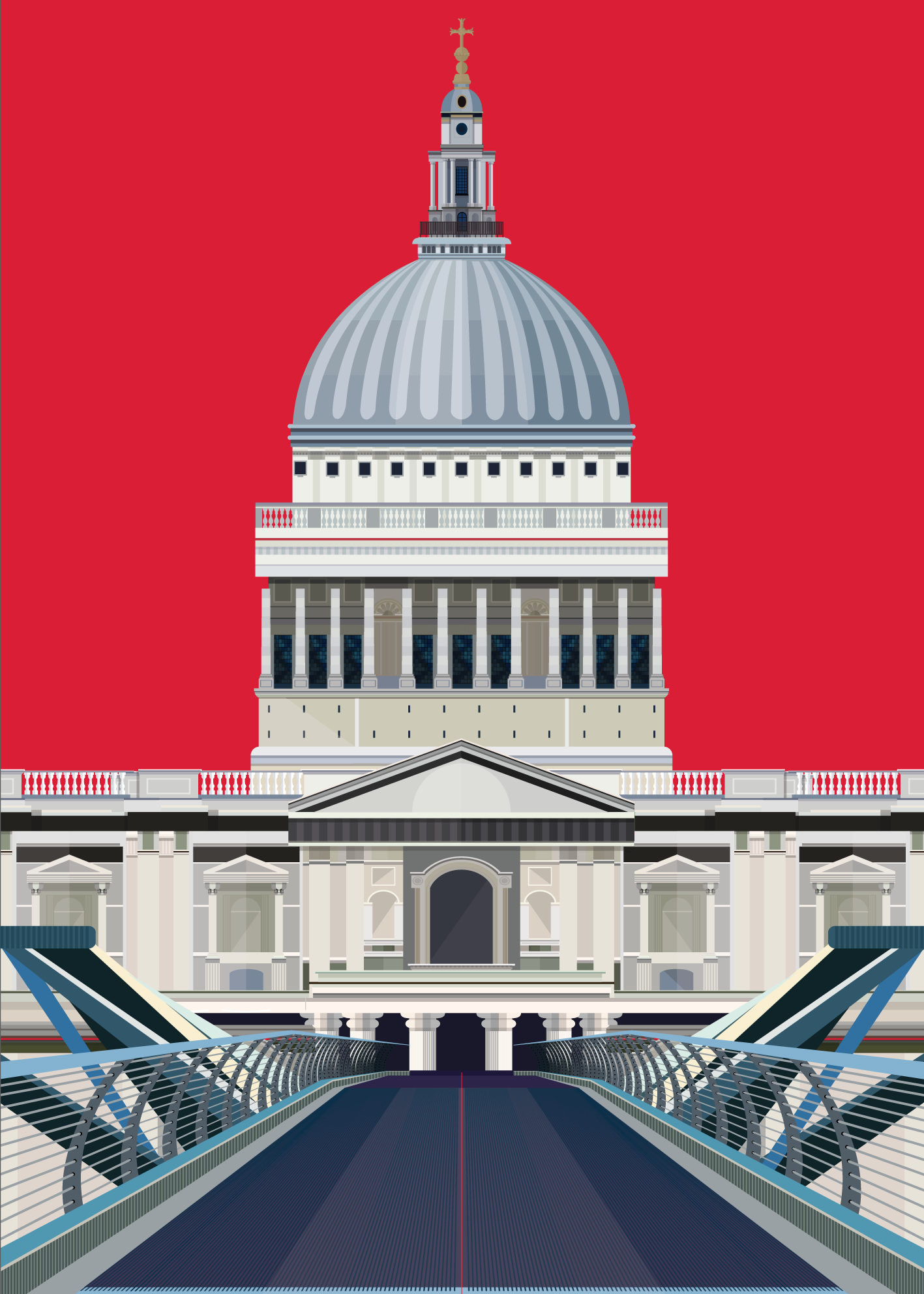 Meet me by the clock…St Pancras Station
No. 10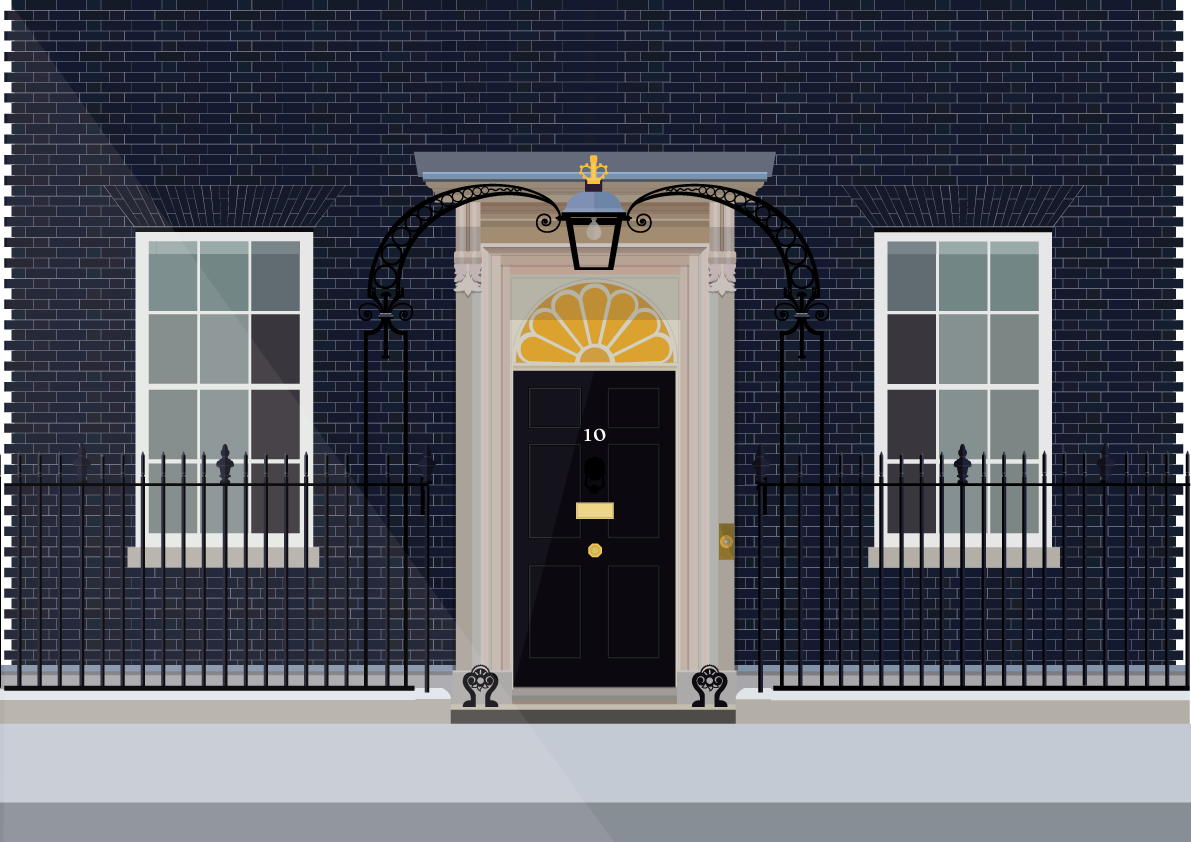 St Paul's and the Marble Church – London and Copenhagen

Sticks and Sushi – London Launch