The Copenhagen Illustrations have been developed from my Facebook blog "An Icon a Day". An ongoing digital sketchbook that I started in 2014. This side project has changed the way I work and the projects I undertake. The work has led to artwork commissions, a growing poster/card collection and a number of exhibitions and shows.
The images include Copenhagen nostalgic neon signage, Tivoli, Copenhagen waterfronts with reflections and a group of Copenhagen animals.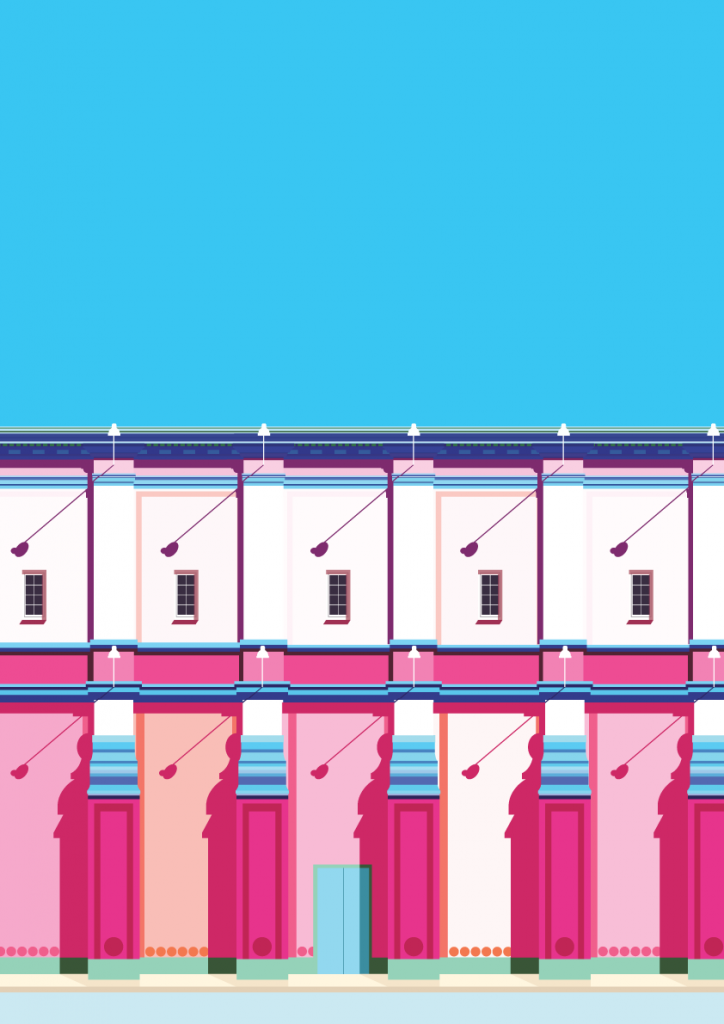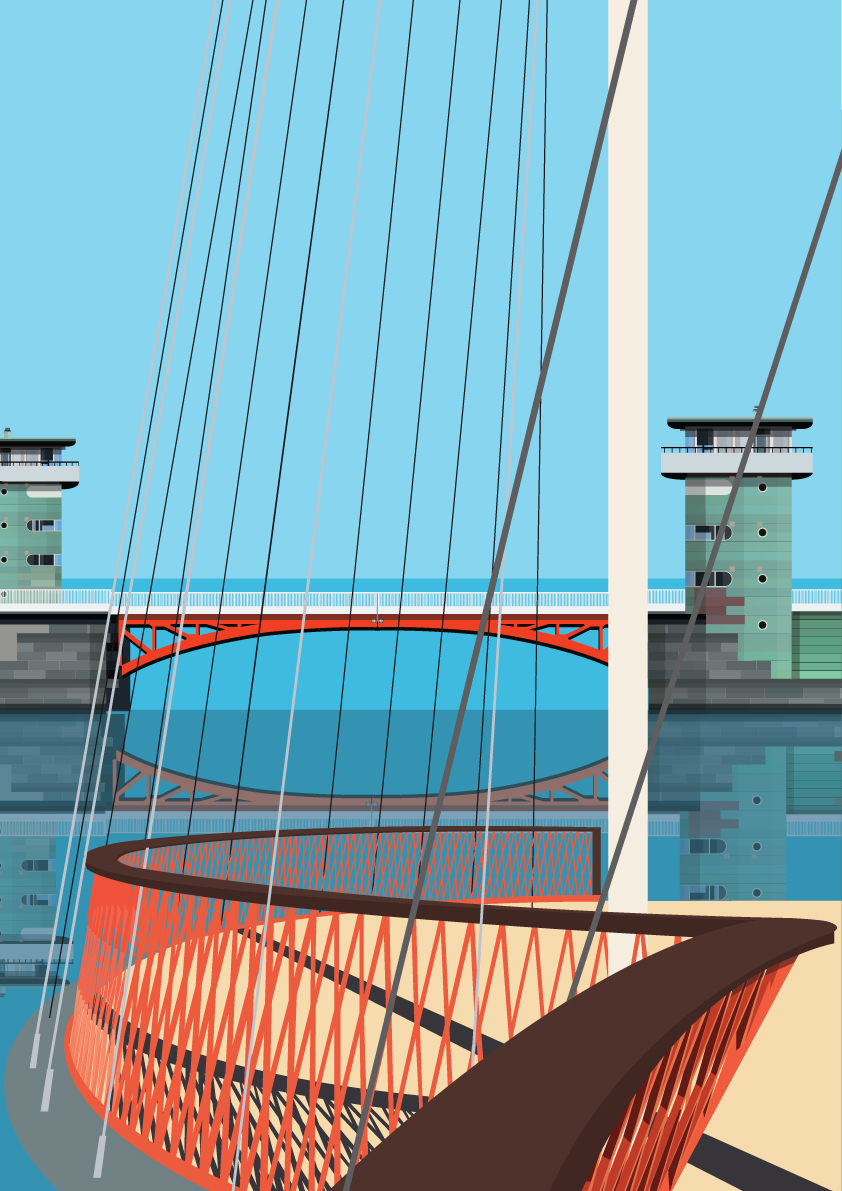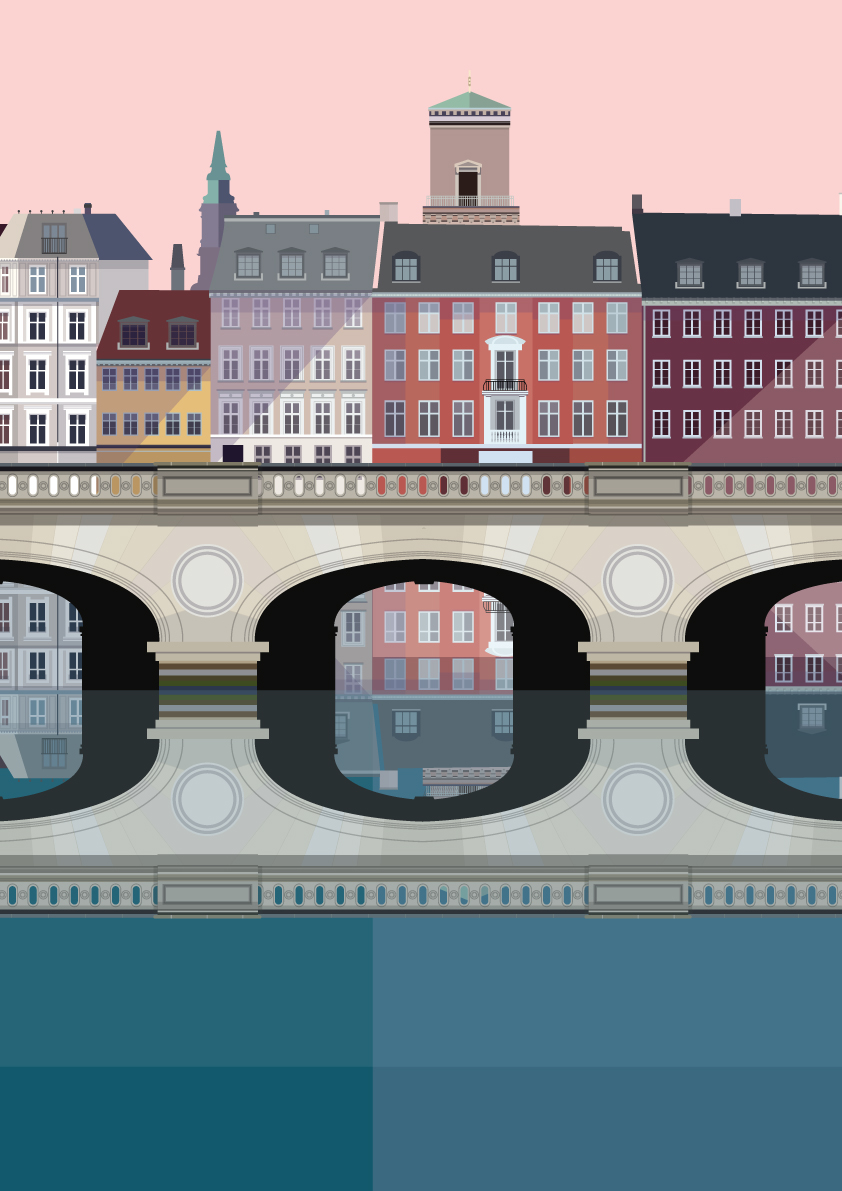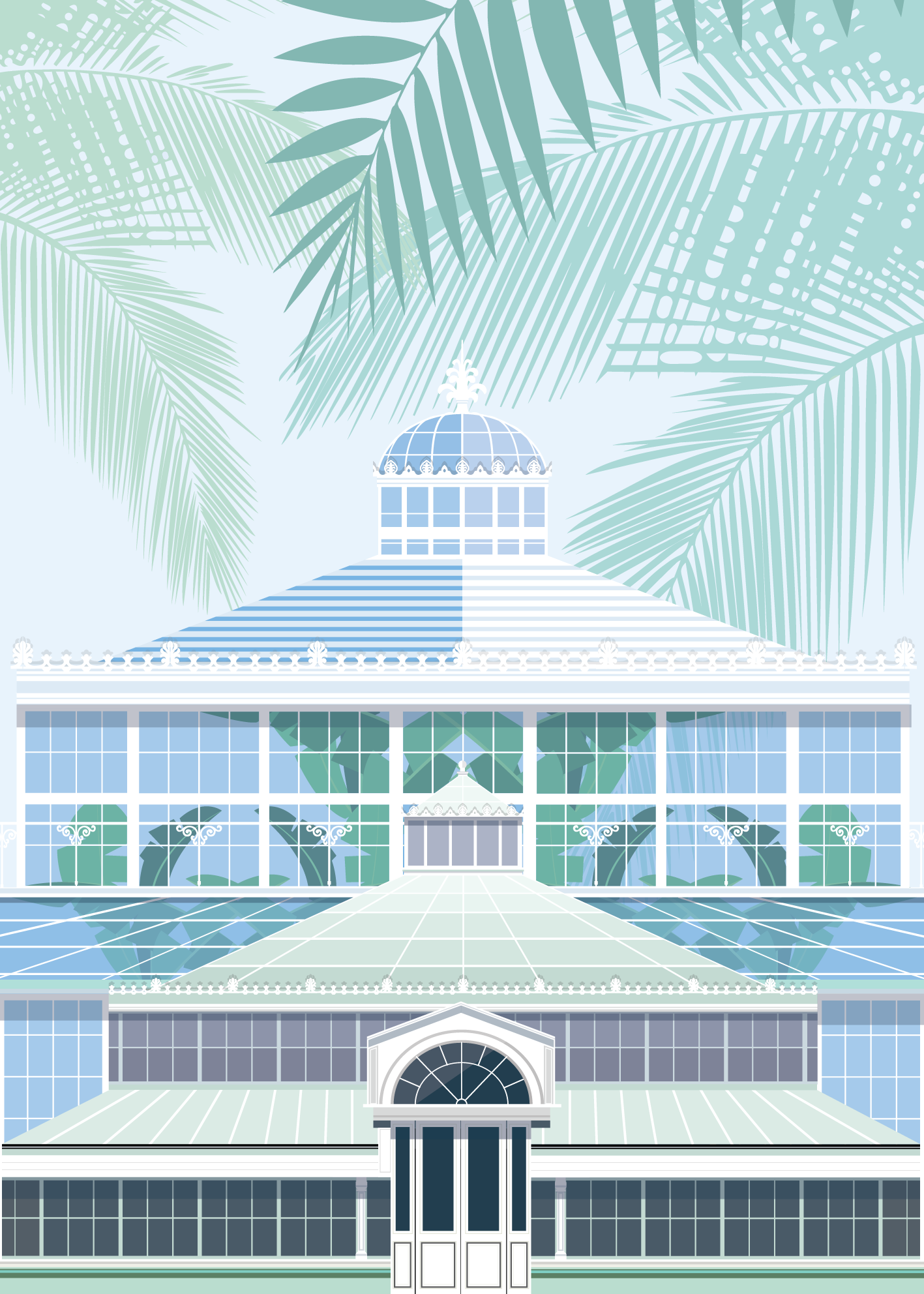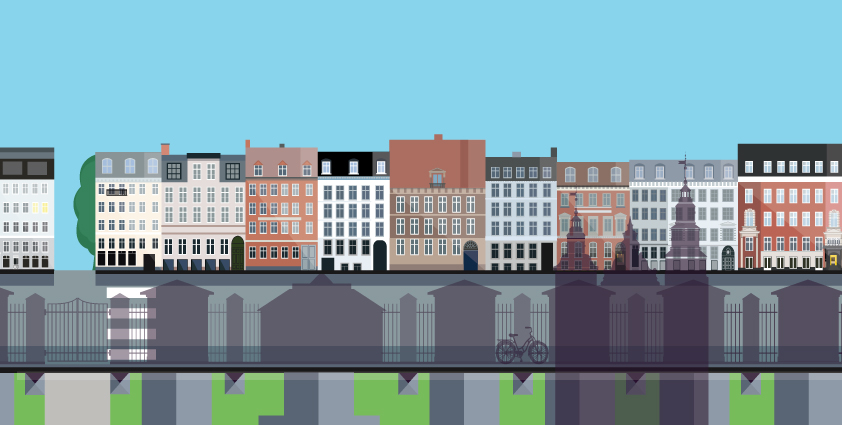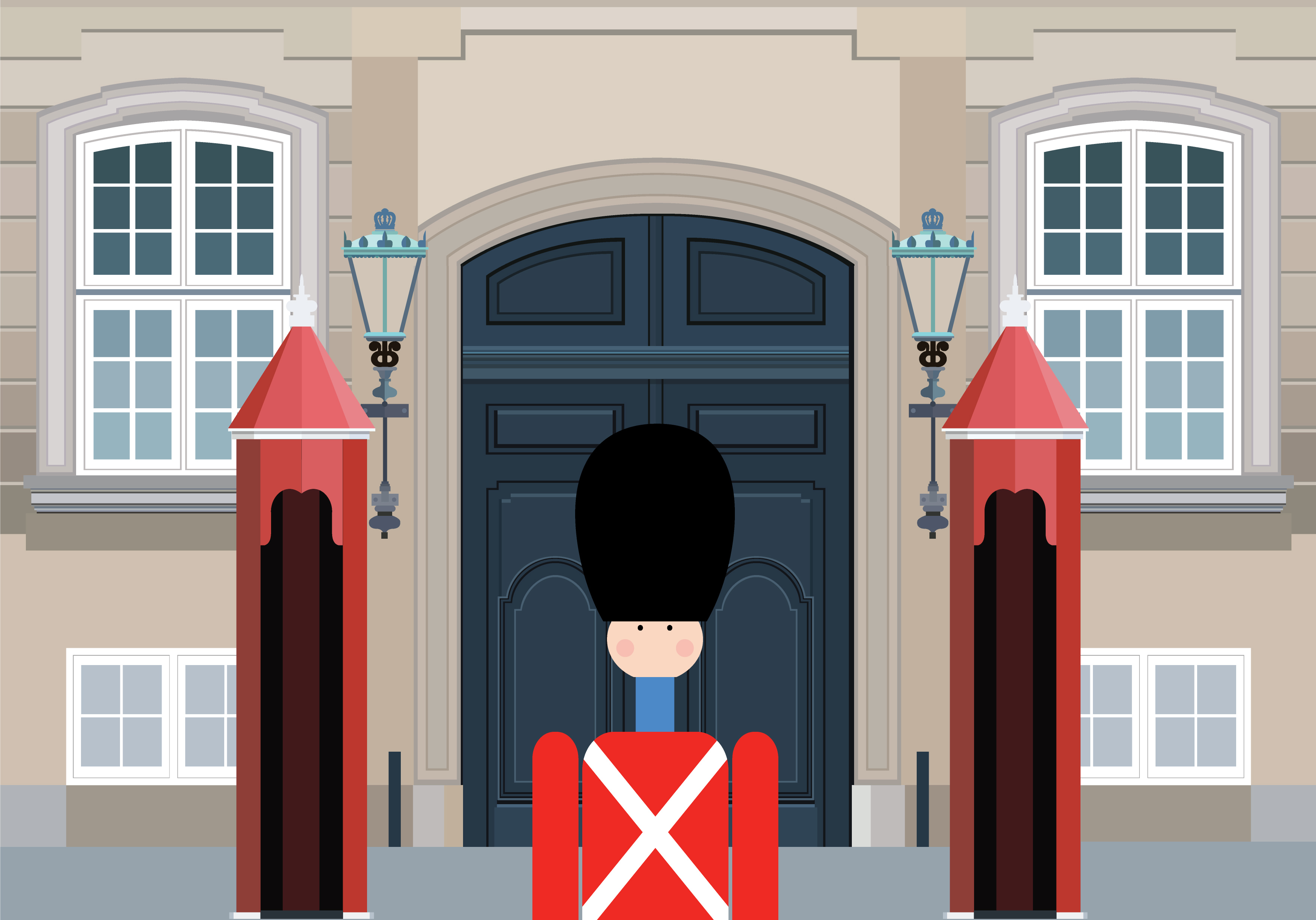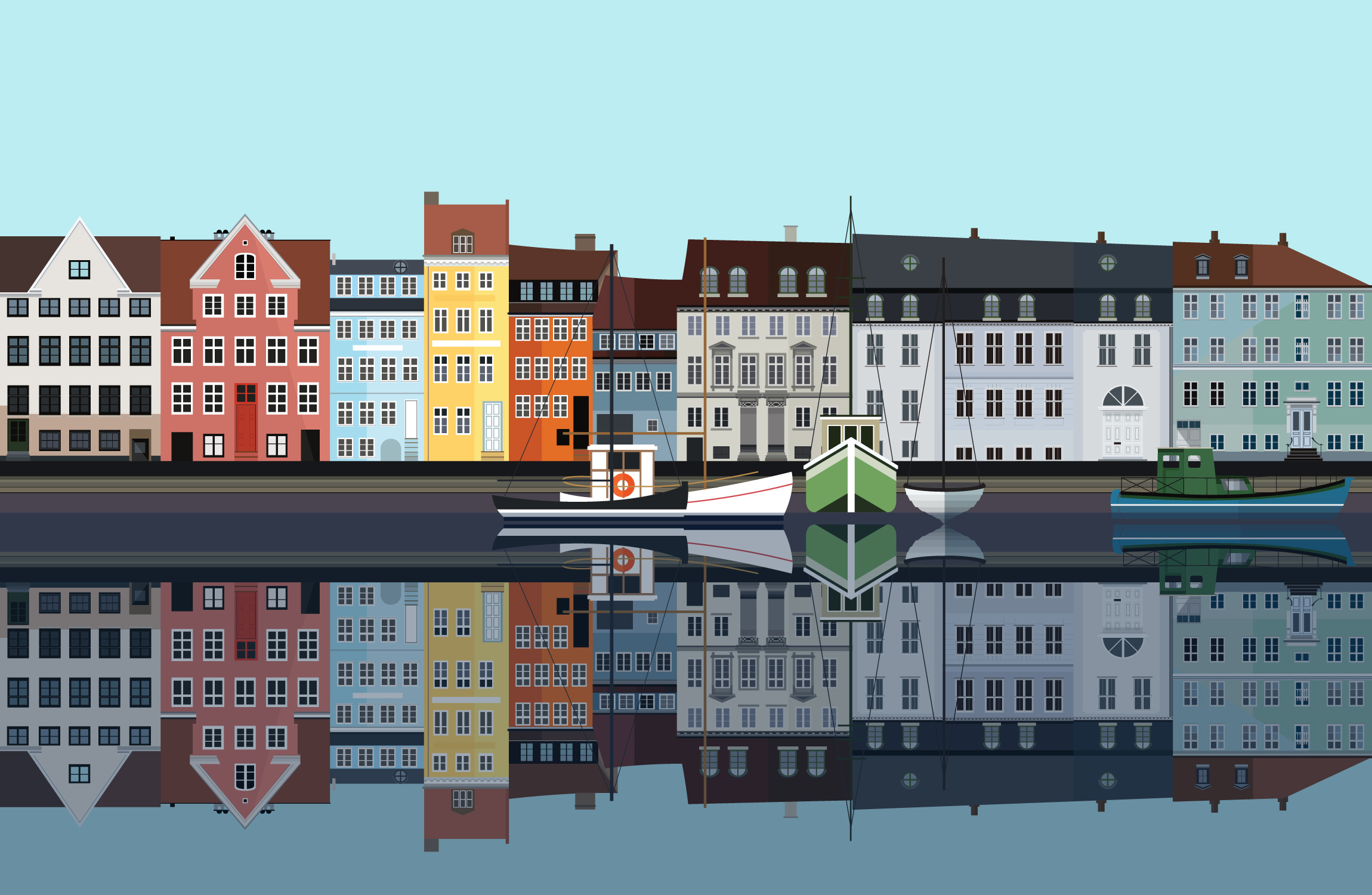 This Copenhagen animal illustrations group mixes architectural elements with some of the cute characters that share our beautiful city.
At the lakes I have the elegant lake pavilion (Søpavillonen) with the equally elegant heron (Fiskehejre)
The Frederiksberg print I have the Chinese bridge and its reflection teamed with red squirrels. This was very nearly the white peacock I have seen gracing the gardens on occasion, but as a London girl that grew up with the fearless grey squirrel, I am still somewhat bewitched by its more elusive, skittish red cousins!
I've teamed the newly renovated hunting lodge (Eremitagen) in the deer park at Klampenborg with a wide eyed deer.
And lastly my favourite….the true city dweller….The pigeon….my one perhaps waiting for his friend by the meeting clock in the centre of the Copenhagen Central Station (Hovedbanegård). I don't normally have favourites among my prints, but I just love this guy!!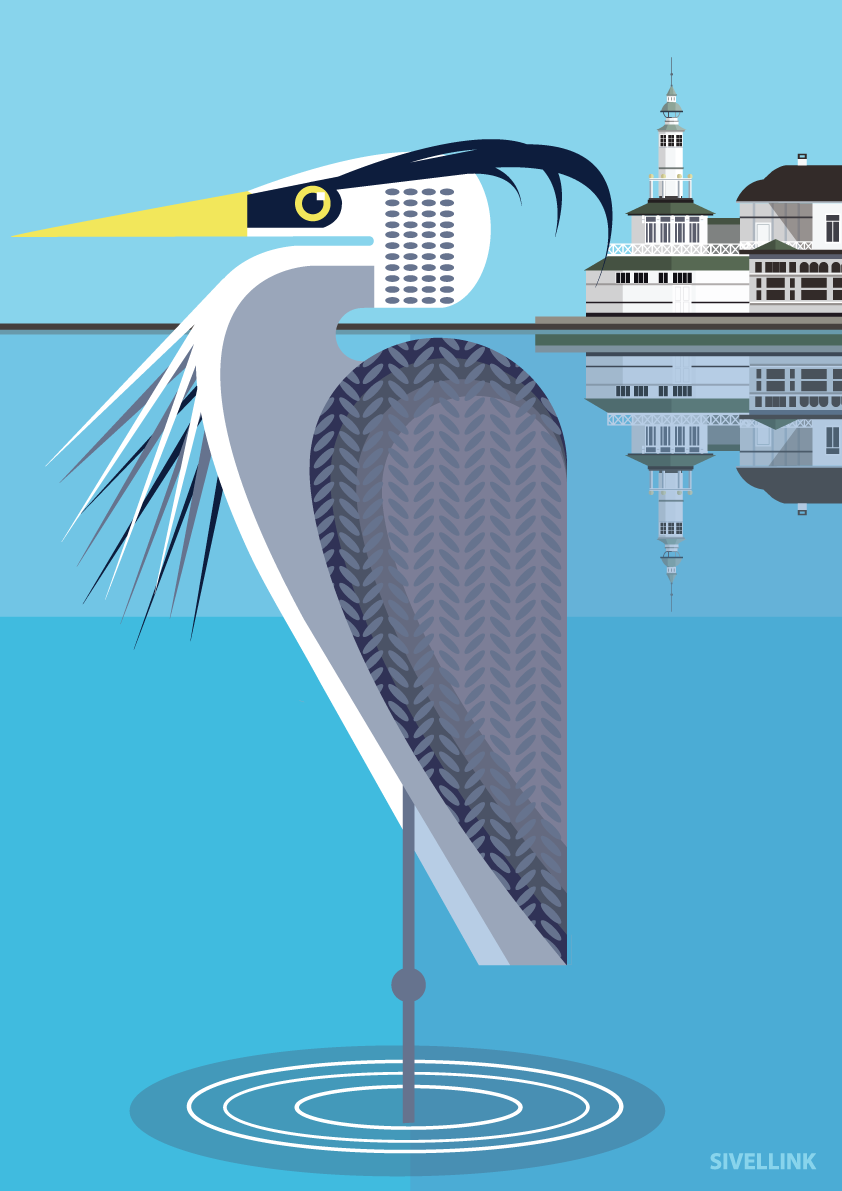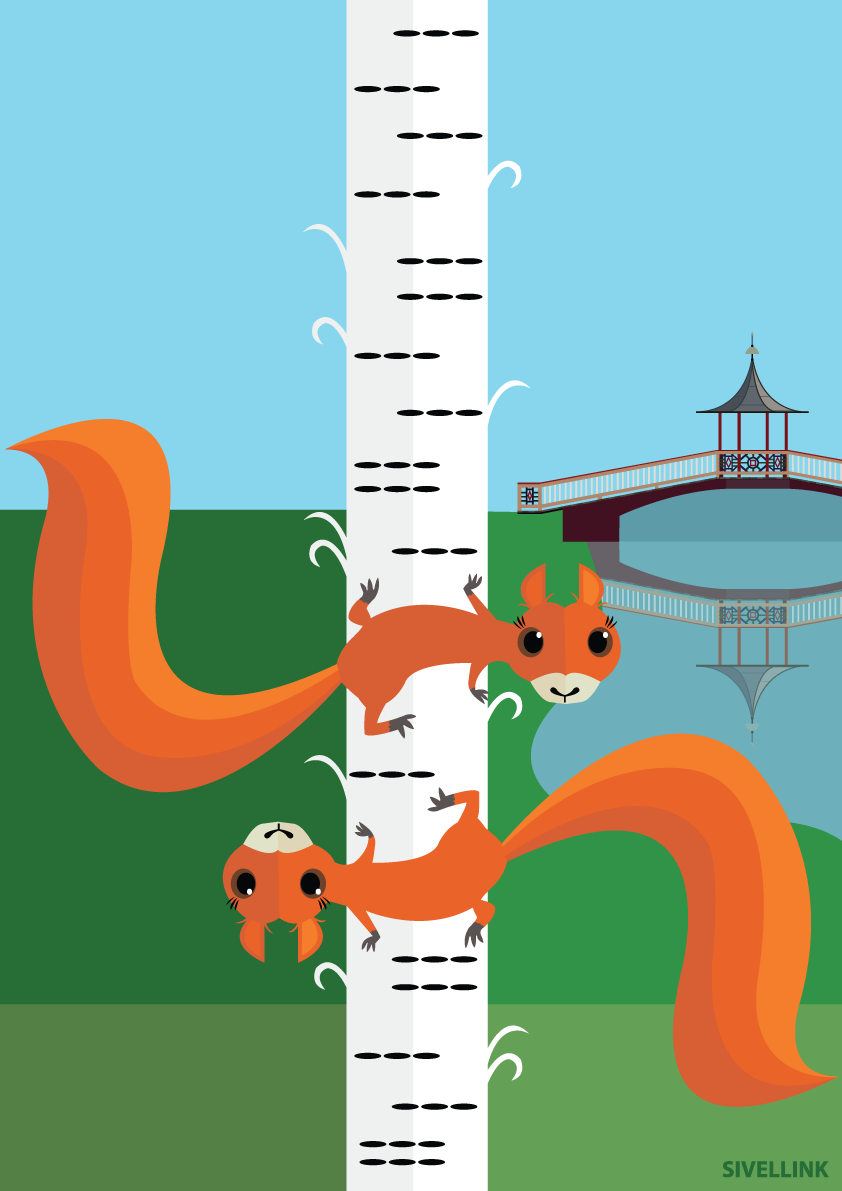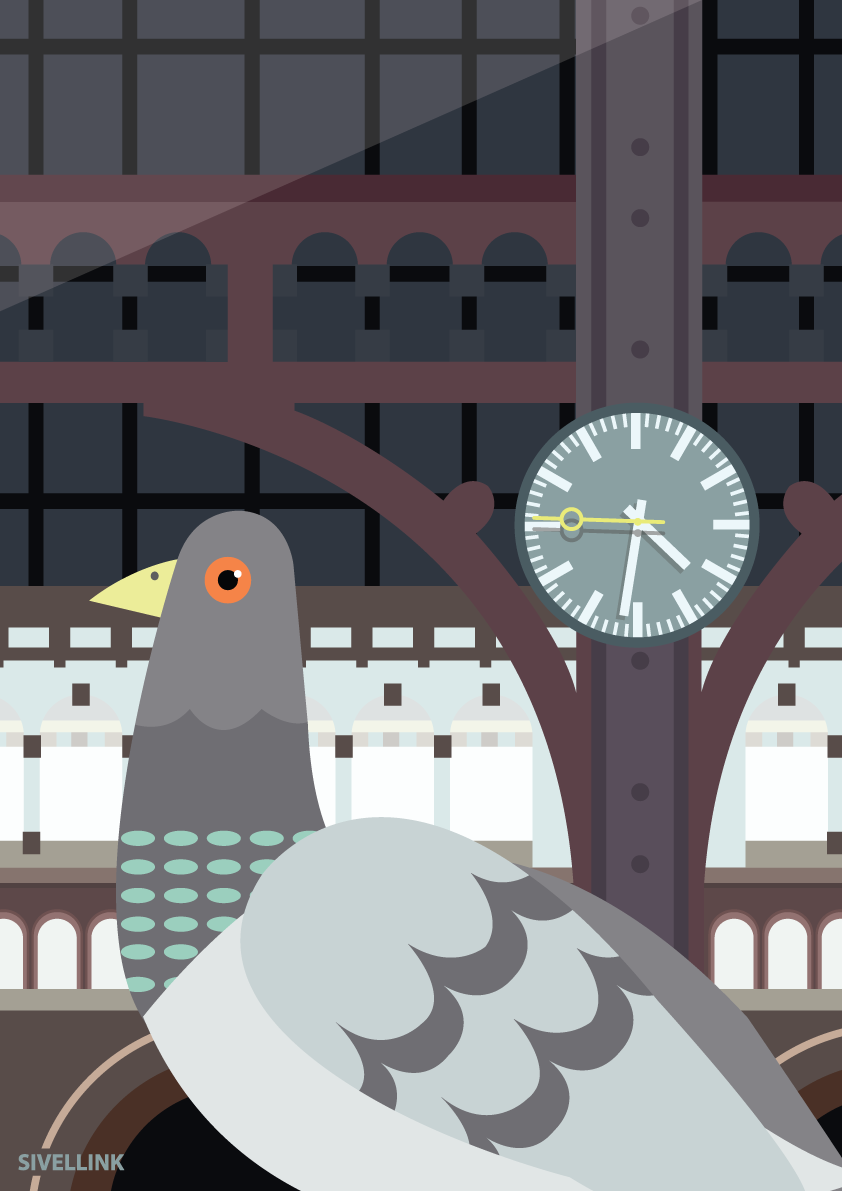 Copenhagen Illustrations
If you are interested in my prints, you can see a selection of posters, prints and cards in my
webshop
.
Or you can follow the latest work and updates on my
Facebook blog
.
You are also always very welcome to
contact
me with any special requests or questions you might have regarding my Copenhagen illustrations or any other graphic projects.