Visit Roskilde Front Page Tourism Magazine 2015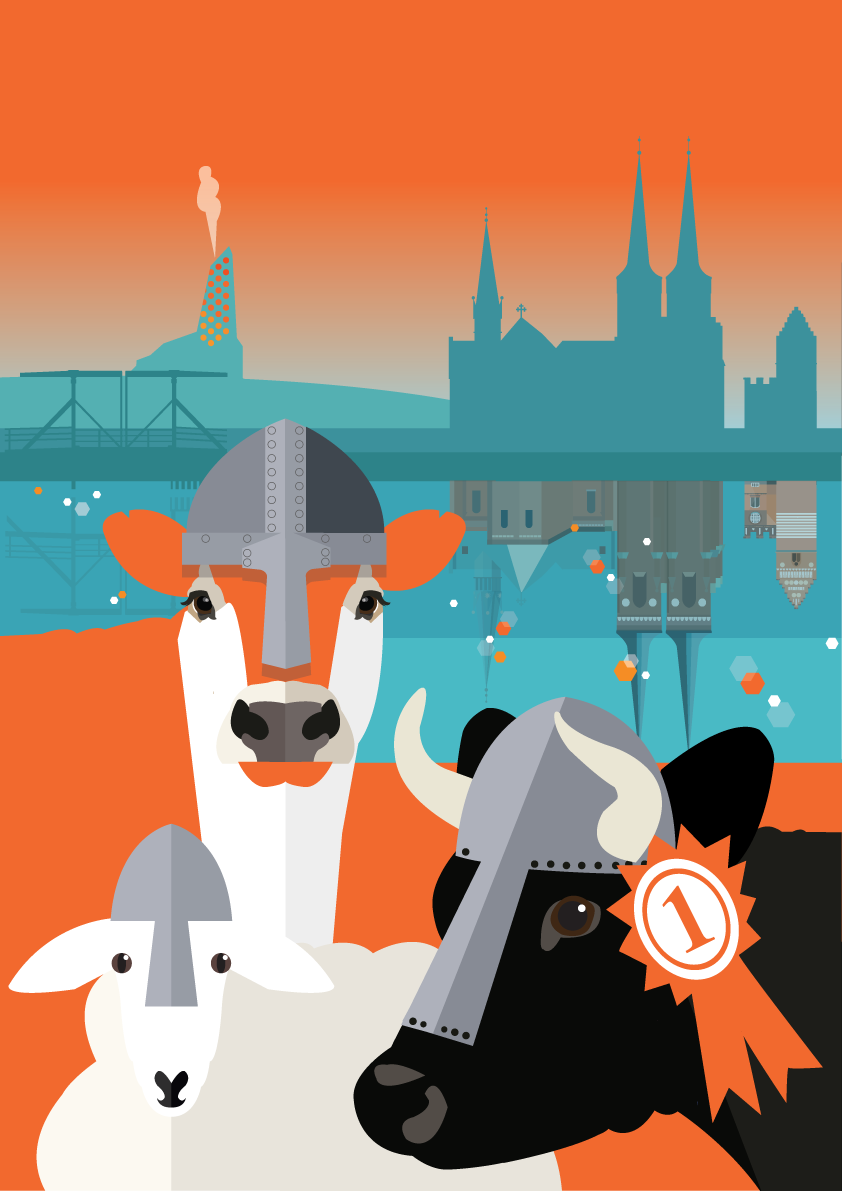 Mr Orange – Visit Roskilde App – available from the App Store and Google Play.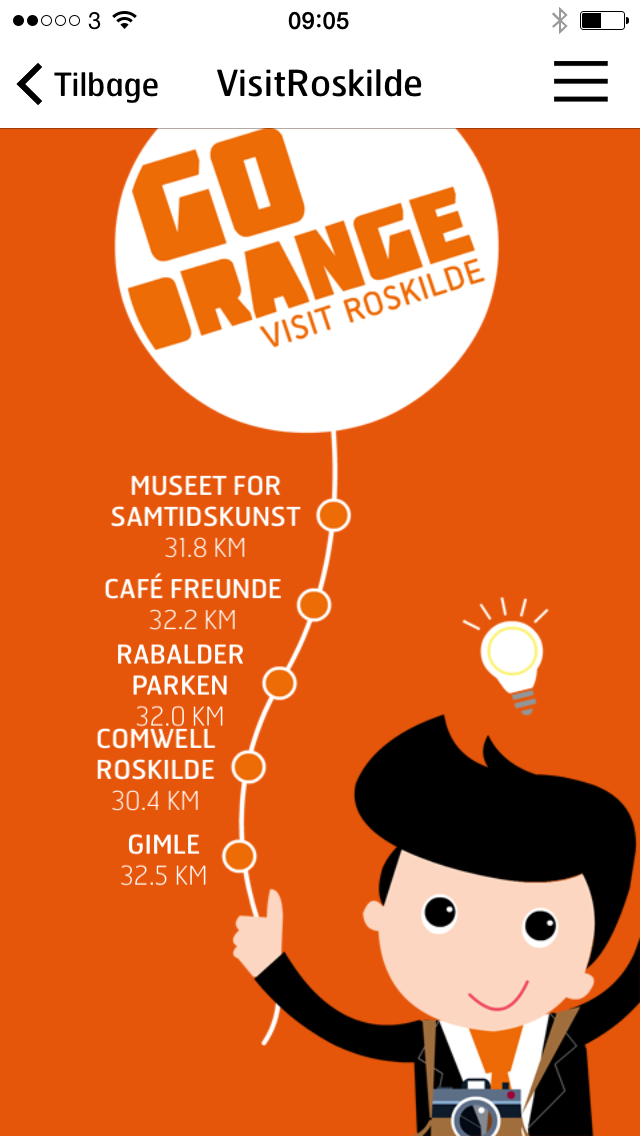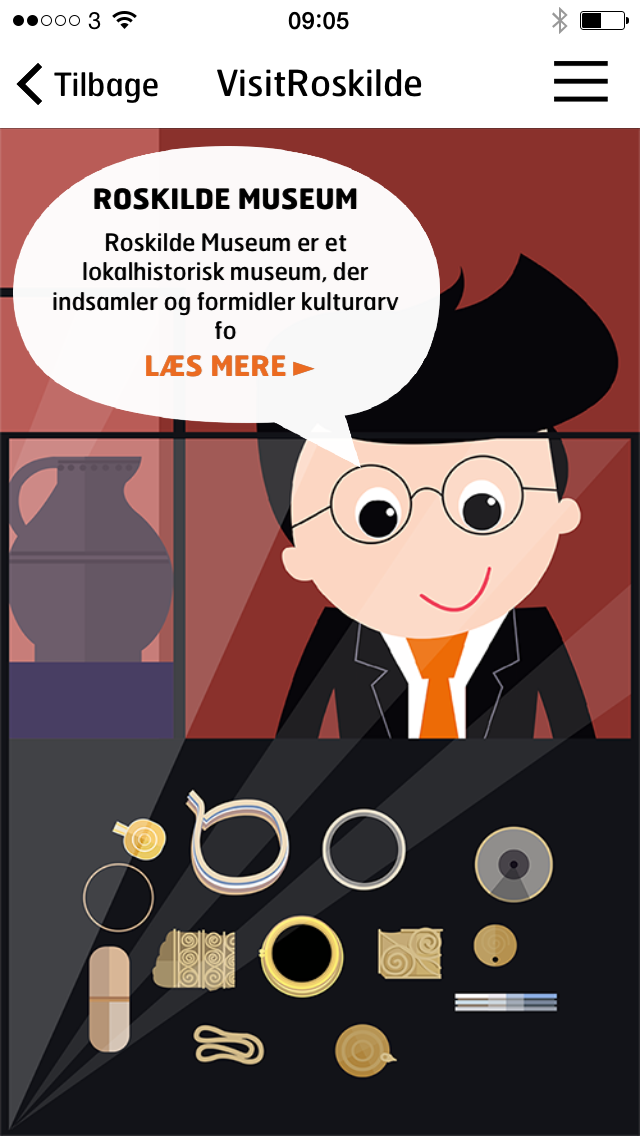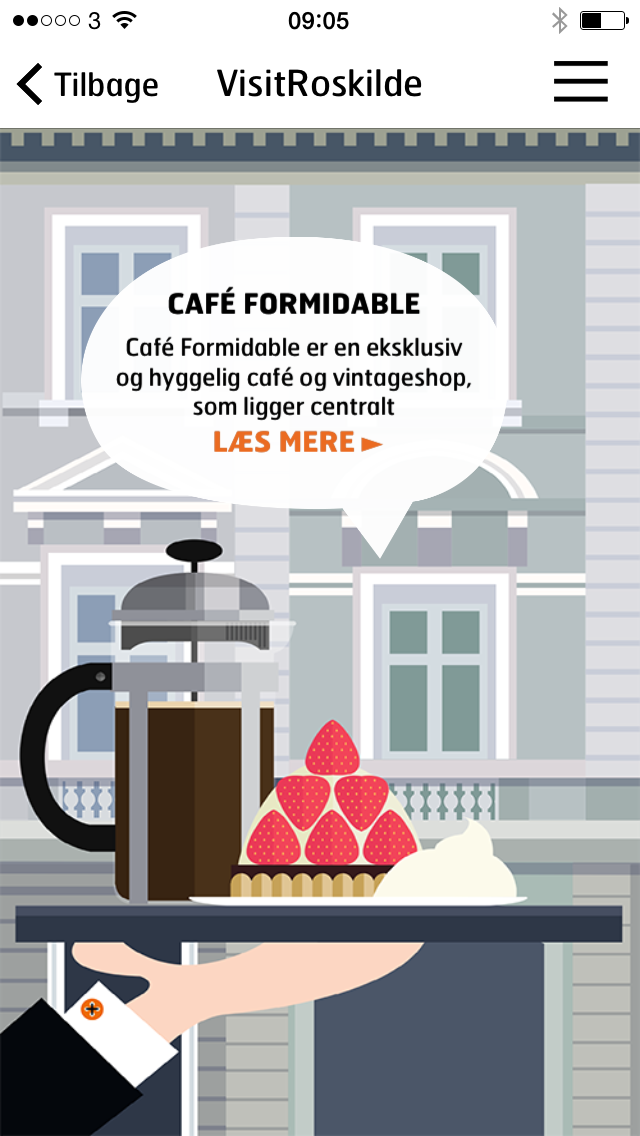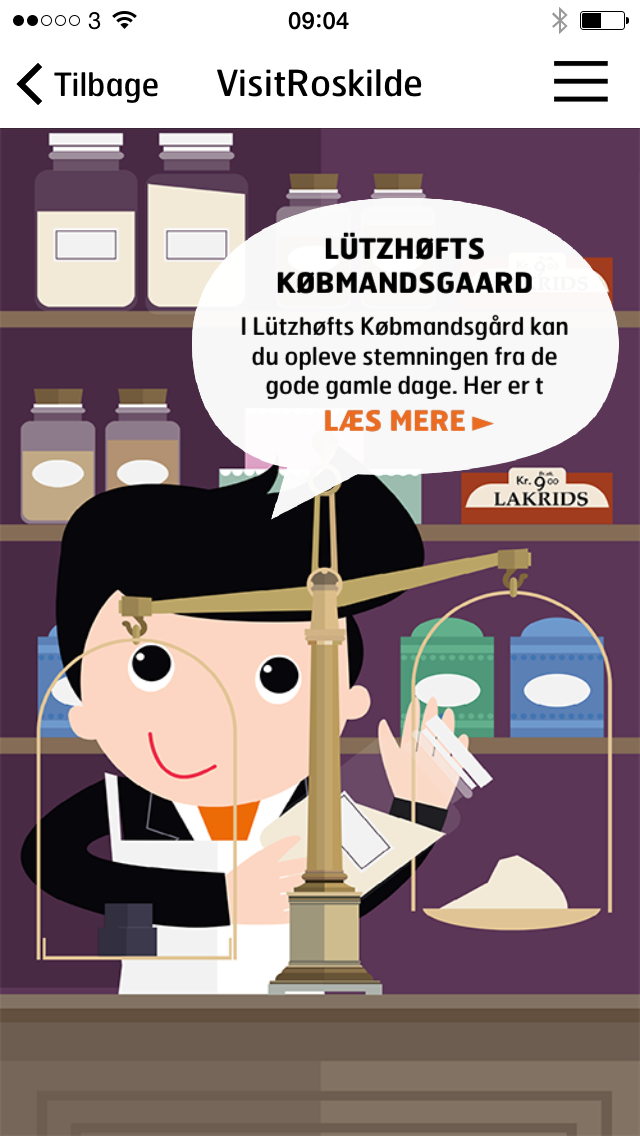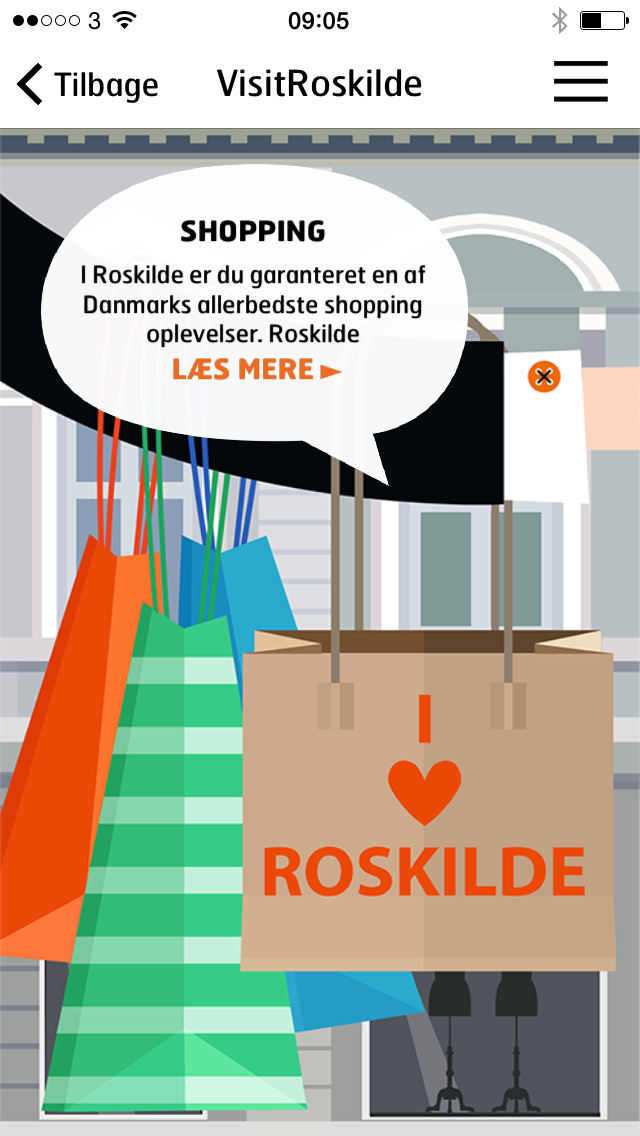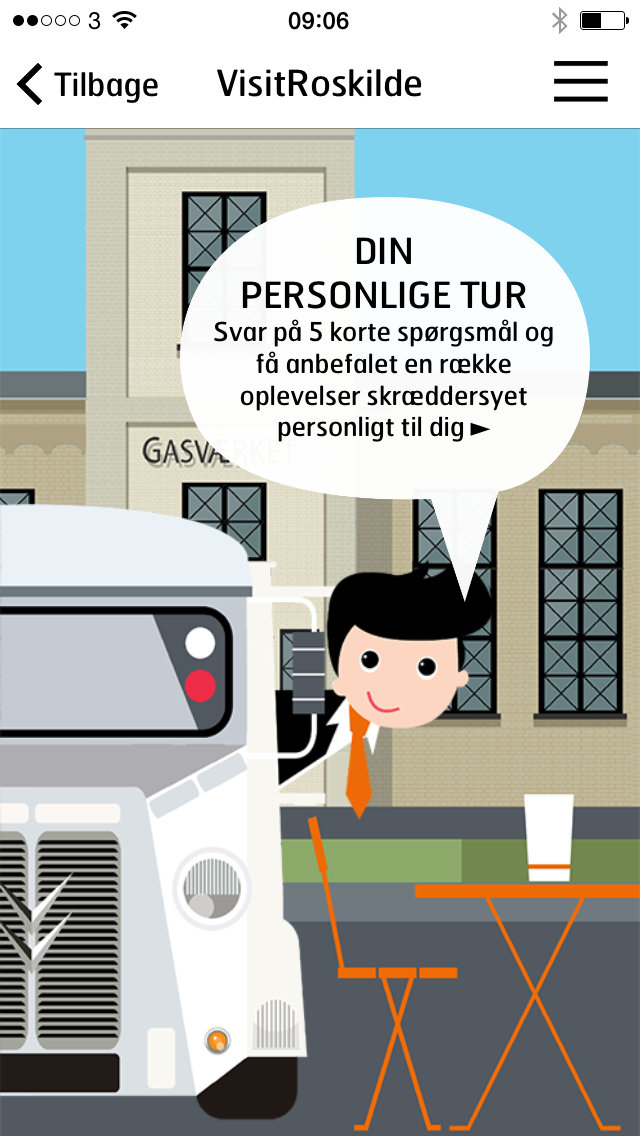 Roskilde illustrations developed directly with Visit Roskilde.
At the close of 2014 we printed a series of Roskilde illustrations in postcard format (A5 and A6). The postcards are for sale through the Visit Roskilde Shop.