An Icon a Day –  My Copenhagen illustrations and online sketchbook
Revisiting this projet in these darker months and this second lockdown is keeping me sane.
I am embracing the gloom and longing for glipses of the Copenhagen spring and brighter days.
Images from sanity walks. I love Copenhagen.
See the full series of illustrations here
July 2021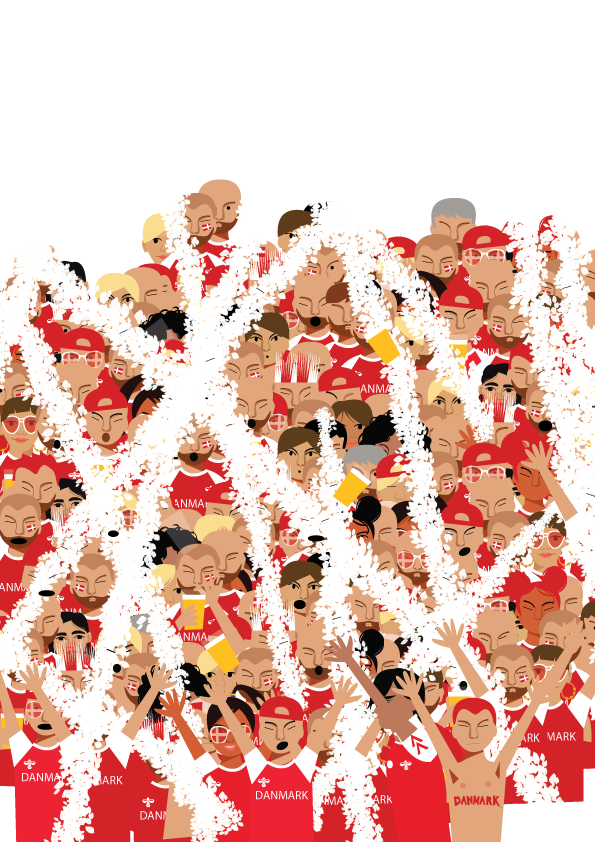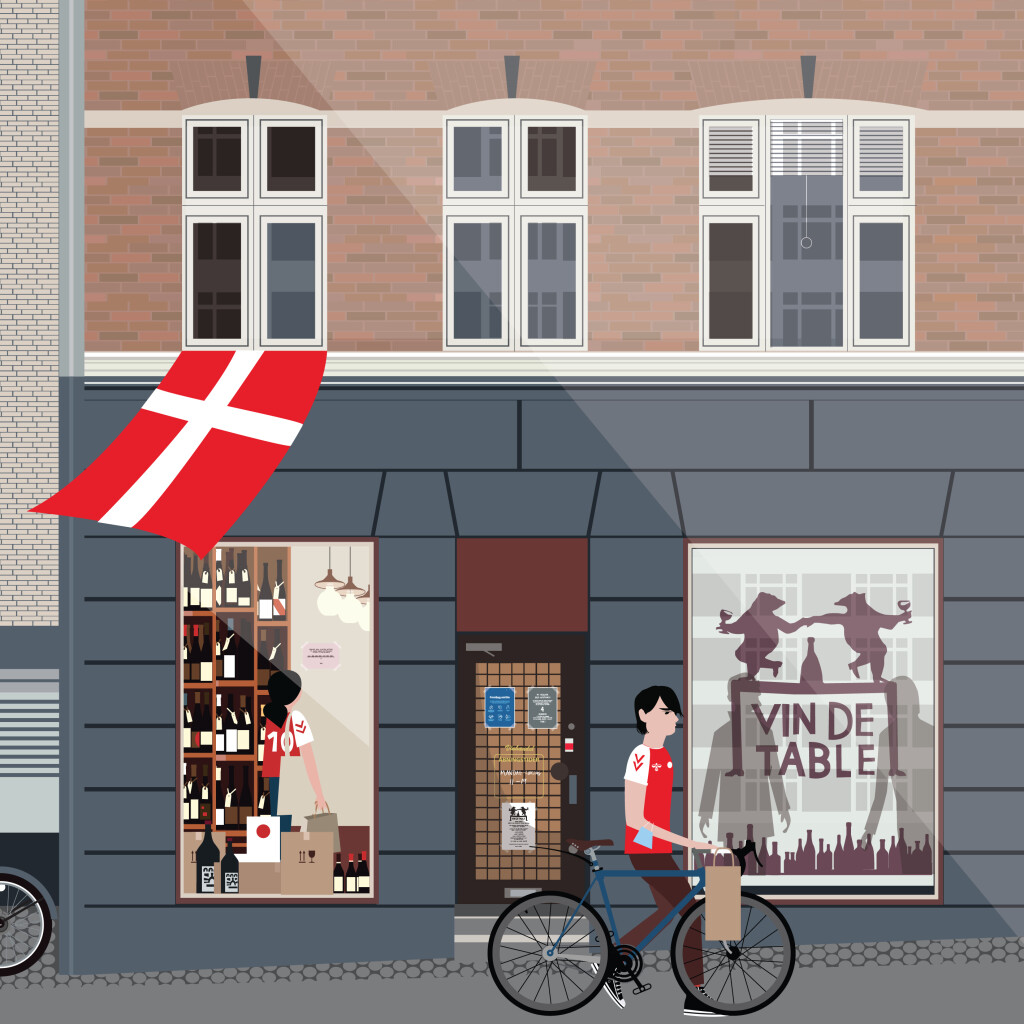 May 2021
April 2021
March 2021
February – 2021
January – 2021
Corona Blues Fly-away. Micro-tricks til at klare det sidste seje træk – Hold Corona-blues stagen med virtuelle og fysiske gaver. 
Illustration and graphics work
If you are interested in my prints, you can see a selection of posters, prints and cards in my
webshop
.
You are also always very welcome to
contact
me with any special requests or questions you might have regarding my Copenhagen illustrations or any other graphic projects.