Our Blog
Illustrations and content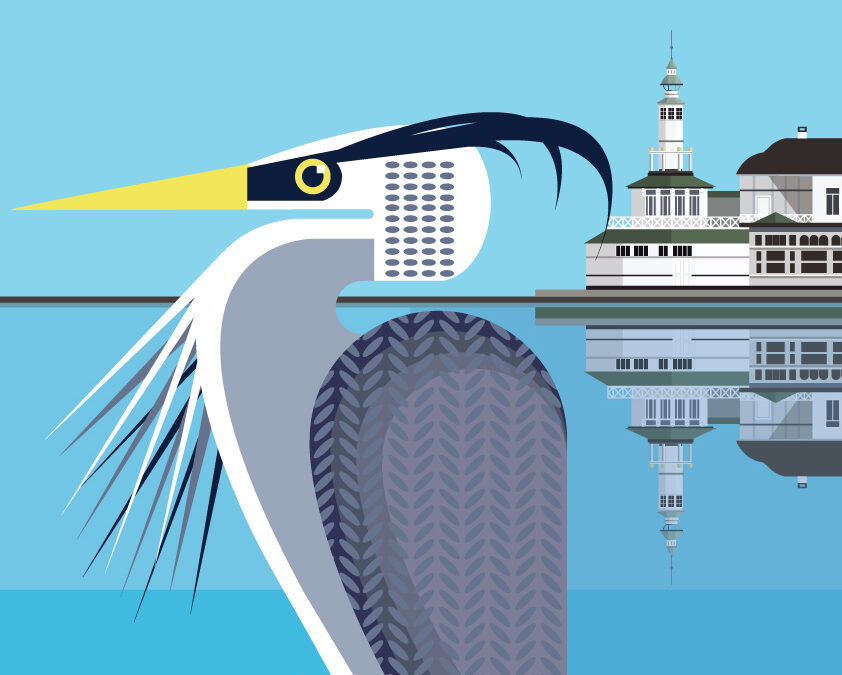 Søpavillonen (1895) Heron at the Lakes - available as an A3 print and an A5 postcard
Subscribe to the Sivellink Newsletter
For updates on our collaborations, give-aways and our new SIVELLINK+ content.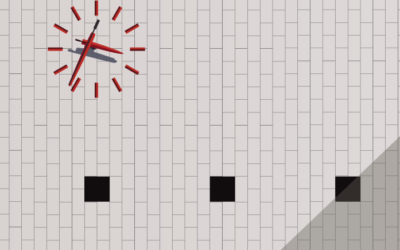 Because it's just so beautiful!!
It's a little brighter today, but this week so far has been too grey. I thought we could all do with a splash of Copenhagen colour! BIG - Bjarke Ingels Group designed Superkilen http://www.dac.dk/da/dac-life/copenhagen-x-galleri/cases/superkilen/
I was planning to draw the dragon and the egg from the Rosenborg dragon playground today. I cycled down there to take some photos, but as I was leaving the gardens I happened to spot this face on the gate opposite the SMK. So here he is under the three lions.