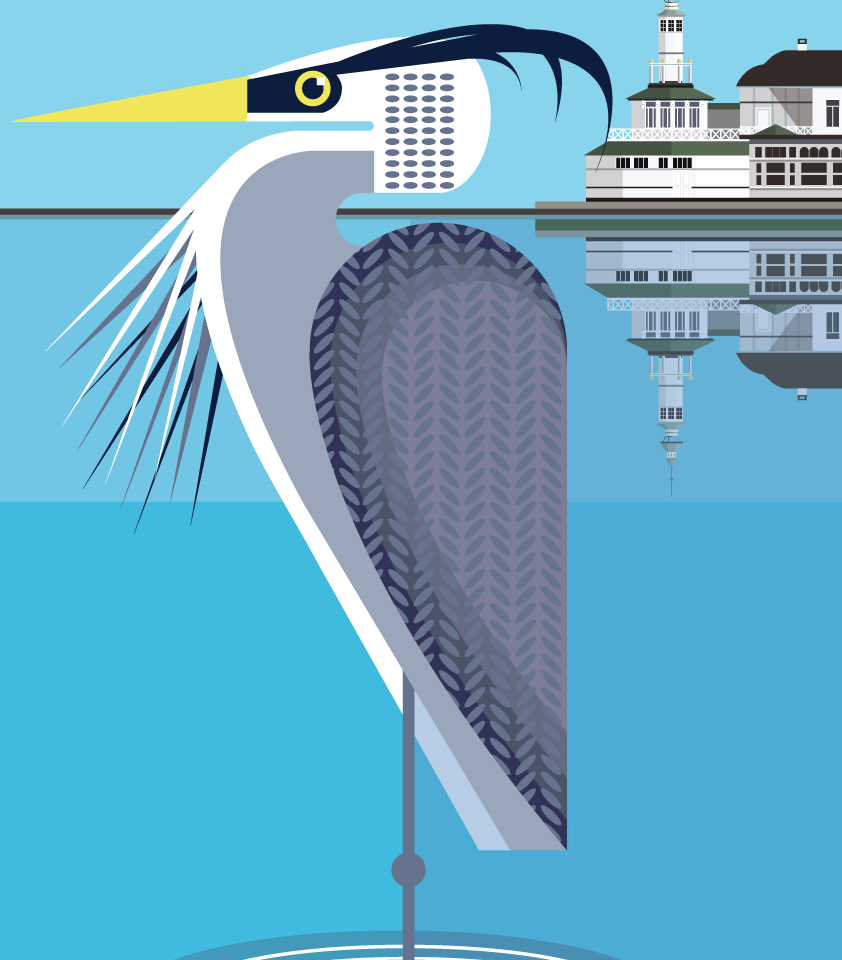 A3 – Copenhagen Illustration Heron at the Lakes
Copenhagen Illustration – A Heron paddling near the Søpavillion at the lakes.
Anyone that regularly cycles the lakes will have seen this fellow…sometimes as part of a siege when a man in a bobble hat sits lakeside with a bag of fish, but most often alone. Eyeing with patient stillness for his own, freshly caught, fish dinner.
A3 Print – offset printed locally in Østerbro on Swedish eco-friendly paper – 190g
Free Worldwide Shipping
13 på lager
Produktbeskrivelse
Copenhagen Illustration – A3 – Heron at the Lakes Print
Copenhagen Illustration – Heron