ARNE JACOBSEN – DANISH DESIGN HERO
Perhaps made obvious by the Arne Jacobsen infographic, made just for fun, one rainy Copenhagen weekend….I have a little bit of a design crush!
Infographic – Permission was given by Arne Jacobsen® Design I/S to print and sell this poster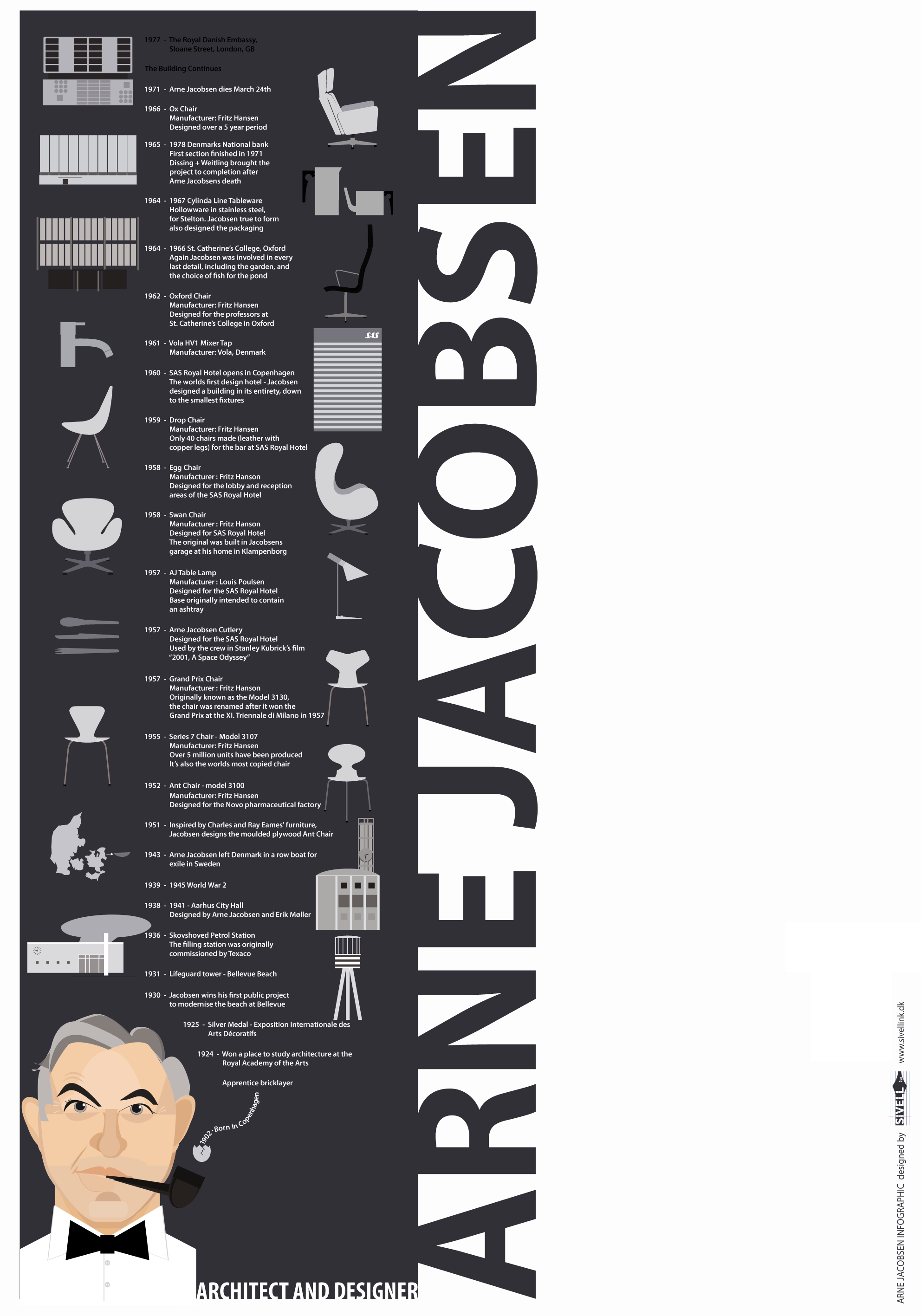 SKOVSHOVED PETROL STATION – A delicious building that now sells ice-cream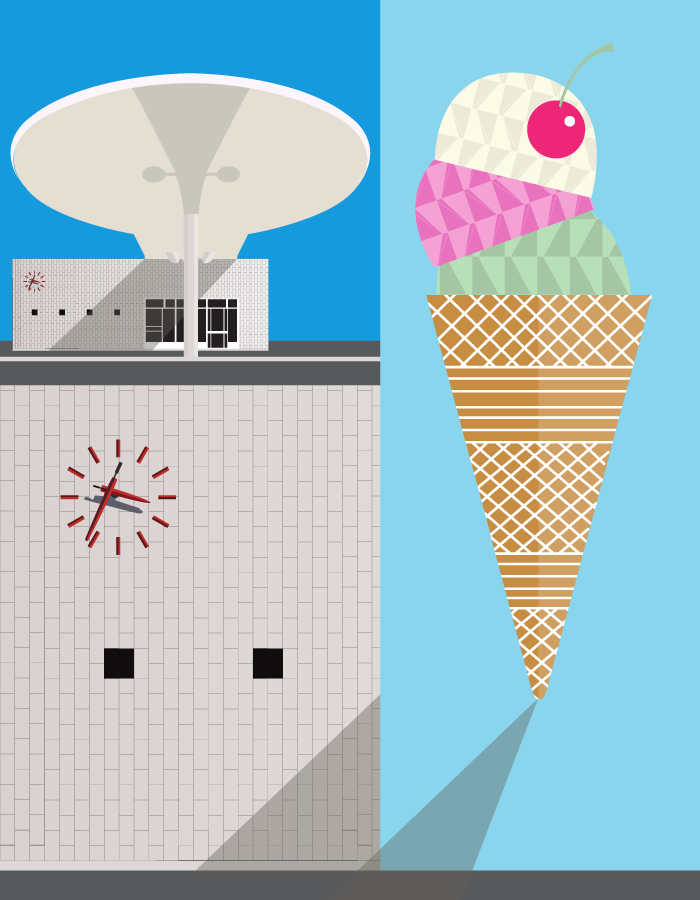 HOTEL ALEXANDRA – Arne Jacobsen prints – designed with the permission of the Jacobsen estate. Posters and postcards available to purchase direct from the hotel.